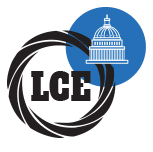 FujiFilm Finepix S9500
Type: Bridge Cameras

Condition: *** (Average condition)

Branch: Chichester

- 9 Megapixels
- 10.7x Optical Zoom
- Up to 4 Frames Per Second
- ISO 80-1,600

Please note: This listing comes with a 512MB XD card but are unavailable to buy brand new anymore. This camera has 2 memory cards slots and uses both XD and Compact Flash cards. Compact Flash cards are still easily available to purchase.

Condition: The body of the camera is in fair condition for its age with some signs of cosmetic wear - mainly whitening to the rubber of the zoom ring. The front element of the lens is free from marks and scratches.

Comes with: Lens Hood.

£5 for Postage & Packing

*6 Month Guarantee*

If you'd like to purchase this product
please contact the Chichester branch, via
the "CONTACT STORE" button below, requesting a purchase link.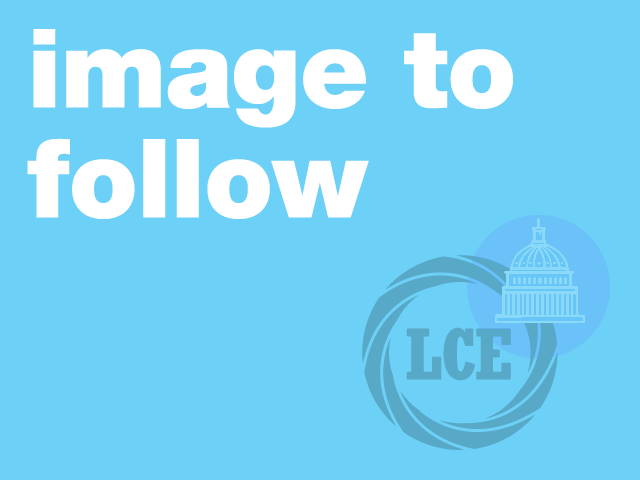 FujiFilm SL1000
Price: £129.99
Sony RX10 MKIII
Price: £929.99
FujiFilm Finepix S8650
Price: £59.99