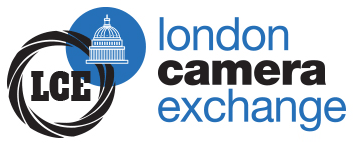 GoPro Anti Fog inserts **Ex Display**
Type:
Accessories
Condition:
***** (Excellent condition)
Branch:
Worcester
Branch Telephone:
01905 22314


£6.99
For GoPros in casings. Designed for cold, and humid environments to prevent fogging.

Unopened

If you would like to purchase online, email us at worcester@lcegroup.co.uk or enquire via the contact form and we will send you a direct link.

Miscellaneous The Journal of Photographic Science Magazine Vol 9 No 4
Price: £1.99
Metabones EF-E Mount T MKV
Price: £199.99
Miscellaneous Stepping ring 37mm-46mm
Price: £7.99