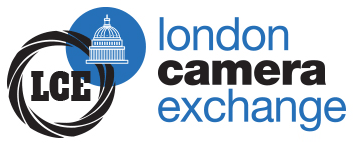 Home
/
Secondhand
/ Hahnel Captur Remote Control and Flash Trigger for Fujifilm
Hahnel Captur Remote Control and Flash Trigger for Fujifilm
Fitting:
FujiFilm
Type:
Accessories
Condition:
**** (Good condition)
Branch:
Worcester
Branch Telephone:
01905 22314


£29.99
Great condition remote control and flash trigger. Check compatibility before purchasing. Comes boxed.

If you would like to purchase online, email us at worcester@lcegroup.co.uk or enquire via the contact form and we will send you a direct link.

Canon ET-73 lens hood
Price: £19.99
Tamron AD2 Mount (For Rollei)
Price: £14.99
Miscellaneous Good Photography (an Agfa Magazine) Vol 1 No 3
Price: £1.99