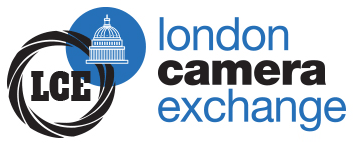 Hahnel Modus 600RT Flash, Canon fit.
Fitting:
Canon
Type:
Flash
Condition:
**** (Good condition)
Branch:
Manchester
Branch Telephone:
0161 834 7500


The flash is in very good condition and is boxed and complete. For further information, or to mail order this item, please contact us on 0161 8347500 or via the info/buy button above, and we can send you a direct link for purchase.

Canon 430EX II
Price: £99.99
Vivitar 283 *Boxed with Westcott Modifier*
Price: £49.99
Canon 300TL
Price: £19.99