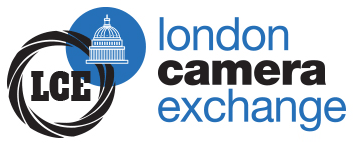 Hoya 72mm UV Digital HMC Multicoated Filter
Type:
Filters
Condition:
**** (Good condition)
Branch:
Worcester
Branch Telephone:
01905 22314


£14.99
Don't worry, the description is coming.

We are currently experiencing high levels of second hand stock coming into our branch. In the meantime, if you'd like to know more about this item, contact us directly using the link or phone number below.

If you would like to purchase online, email us at worcester@lcegroup.co.uk or enquire via the contact form and we will send you a direct link.

Leica E60mm UVa Filter
Price: £49.99
Cokin A5 Coef X2,5 Sepia Filter
Price: £0.99
LEE Filters SW150 Lens Adapter for Nikon 14-24mm Lens
Price: £65