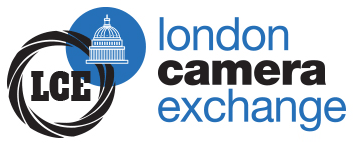 Home
/
Secondhand
/ LEE Filters Lens Adapter Ring 86mm for 100mm System
LEE Filters Lens Adapter Ring 86mm for 100mm System
Type:
Accessories
Condition:
**** (Good condition)
Branch:
Worcester
Branch Telephone:
01905 22314


£14.99
Great condition adapter ring for attaching Lee Holder to lenses with a 86mm filter thread. Comes boxed.

If you would like to purchase online, email us at worcester@lcegroup.co.uk or enquire via the contact form and we will send you a direct link.

Canon EF - EOS R Control Ring Adapter / 020611
Price: £149.99
FujiFilm MHG-XT
Price: £29.99
Hahnel HL-E4 Battery for Canon EOS 1D Mk III
Price: £74.99