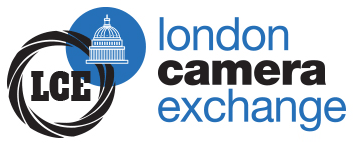 LowePro Toploader Zoom 45 AW II
Type:
Bags / Cases
Condition:
**** (Good condition)
Item No:
974701
Branch:
Worcester
Branch Telephone:
01905 22314


£19.99
Great condition holster bag for holding a standard SLR/CSC with reasonably small kit lens. Comes with shoulder strap.

If you would like to purchase online, email us at worcester@lcegroup.co.uk or enquire via the contact form and we will send you a direct link.

FujiFilm Leather Case - X-Pro1
Price: £29.99
B+W B&W 6500 Hard Case
Price: £199.99
Miscellaneous Arte Di Mano CL Half Case
Price: £119.99