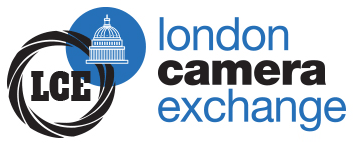 Manfrotto 324RC2 Joystick Head
Type:
Tripods
Condition:
**** (Good condition)
Branch:
Southampton (Civic Centre)
Branch Telephone:
023 8033 1720


£49.99
*Please note, this particular model is missing the built-in spirit level*
Compact and lightweight joystick style tripod head from Manfrotto.
Offers fast camera positioning around the ball via a handle grip release lever.
Also features a friction control system for more precise camera adjustments.
Ergonomic design and with a maximum load capacity of 3.5Kg.

Miscellaneous Cine-Elevating Daiwa Deluxe Tripod
Price: £49.99
Miscellaneous Kennett Tripod
Price: £49.99
Manfrotto MH293D3-Q2
Price: £39.99