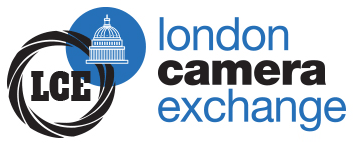 Home
/
Secondhand
/ Manfrotto MT190CXPRO4 Carbon Fibre Tripod *New-One Only*
Manfrotto MT190CXPRO4 Carbon Fibre Tripod *New-One Only*
Type:
Tripods
Condition:
***** (Excellent condition)
Branch:
Chichester
Branch Telephone:
01243 531536


- High quality 4 section carbon fibre
tripod with lever leg locks
- Maximum Height 160CM
- Collapsed length 52.5 CM
- Weight 1.6 KG
- Max Load 7KG

A new item with original packaging.
1 year Guarantee, extend to 10 Years when registered with Manfrotto.

Free Shipping on Orders Over £50 to UK Mainland

If you have any questions or would like to
purchase this product please contact the
Chichester branch via the "GET MORE INFORMATION OR BUY" button above.

Manfrotto 324RC2 Joystick Head
Price: £49.99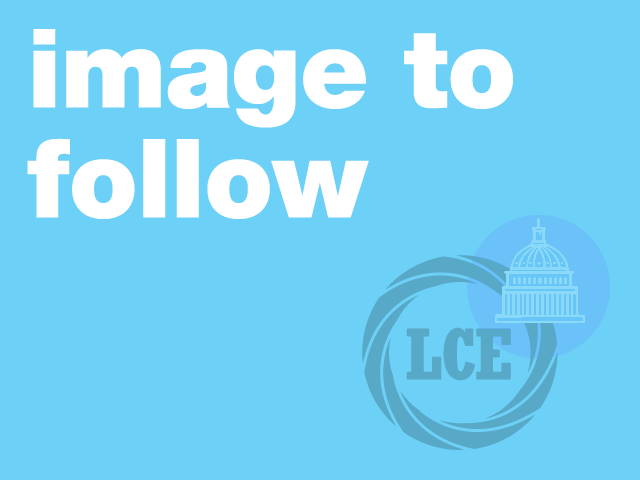 Miscellaneous Uniloc Tripod / 813001
Price: £29.99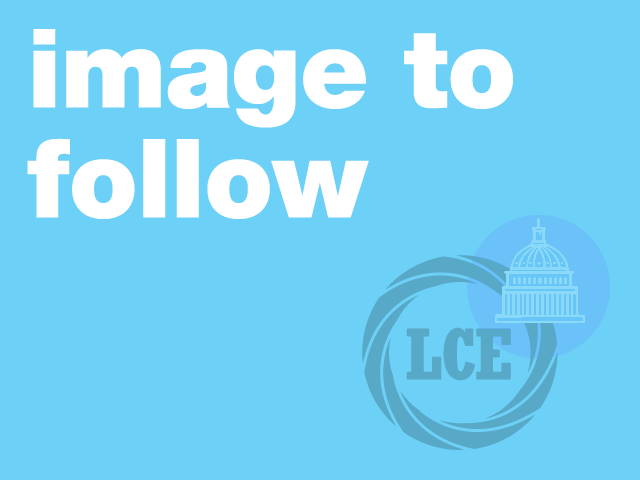 Manfrotto 144B / 002501
Price: £49.99