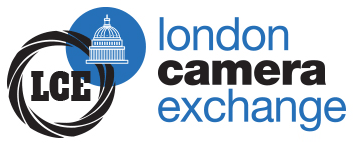 Minolta AF 50mm f/1.7
Type:
Lenses
Condition:
**** (Good condition)
Item No:
026001
Branch:
Taunton
Branch Telephone:
01823 259955


£79.99
Minolta/Sony A mount fitting.

Overall lens is in a nice condition, Optics free of dust and marks, mount is also lovely and clean.

Comes with lens caps and 6 month warranty.

Nikon 18-105mm f 3.5-5.6 VR
Price: £149.99
Zeiss 25mm F2 Distagon T* (FE Mount)
Price: £799.99
Panasonic 45-200mm f/4-5.5 G Vario MEGA O.I.S
Price: £129.99