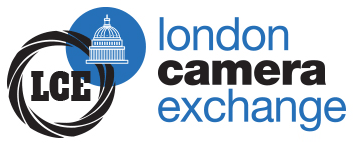 Home
/
Secondhand
/ Miscellaneous CamRanger (WiFi Remote System for DSLRs & CSCs)
Miscellaneous CamRanger (WiFi Remote System for DSLRs & CSCs)
Type:
Accessories
Condition:
***** (Excellent condition)
Item No:
711601
Branch:
Southampton (Civic Centre)
Branch Telephone:
023 8033 1720


Original wireless tether device for DSLR & CSC cameras, Supplied with cables and case.

This stand-alone device connects to select DLSR & CSC cameras with a USB cable and enables wireless tethering. It creates its own Wi-fi network that your smartphone or tablet can connect to.

Miscellaneous Matin Flash Case L
Price: £4.99
Gitzo GH2780QR Ball Head
Price: £139.99
Miscellaneous Olympus OM to NEX E mount adapter
Price: £10