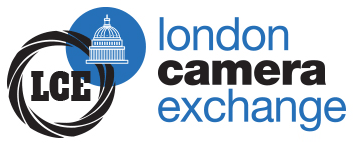 Miscellaneous Metabones EF-E mount T adapter
Fitting:
Sony
Type:
Accessories
Condition:
**** (Good condition)
Branch:
Colchester
Branch Telephone:
01206 573444


£249.99
6 month warranty.

If you have any specific questions about condition please call us on 01206 573444 before ordering.

To buy online please email us on colchester@lcegroup.co.uk and we can send you a purchase link.

Leica Light Meter M
Price: £99.99
Canon EW-73B Lens Hood
Price: £9.99
Canon BG-E16 Battery Grip (7D MKII)
Price: £125