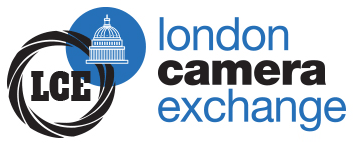 Nikon 28-70mm 2.8D ED
Type:
Lenses
Condition:
**** (Good condition)
Branch:
Bristol (Broadmead)
Branch Telephone:
0117 927 6185


£549.99
In good condition with some marks on the lens hood and on the barrel of the lens. Paint wear on the lens hood but overall condition is good.

If you would like to know more or want to purchase please contact the store.

Nikon AIS 300mm F2.8 ED
Price: £499.99
Nikon AF-S 70-200mm f/2.8 VR G ED (Faulty Focus Motor)
Price: £475
Canon EF-S 55-250 IS MK1 / 919311
Price: £99.99