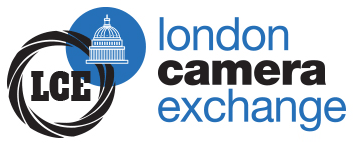 Nikon 70-300mm f/4-5.6D ED AF Nikkor
Type:
Lenses
Condition:
**** (Good condition)
Item No:
661519
Branch:
Portsmouth
Branch Telephone:
023 9283 9933


£79.99
High powered 4.3X telephoto zoom lens. Rotating zoom ring. ED glass for high resolution and high contrast even at maximum apertures.

Comes with a 6 month warranty.

If you would like to purchase online, email us at portsmouth@lcegroup.co.uk or enquire via the contact form and we will send you a direct link.

Nikon 55-200mm f4-5.6 DX ED AF-S
Price: £59.99
Sony FE 70-300mm F4.5-5.6 G OSS
Price: £829.99
FujiFilm XF 16-55mm F2.8 R LM WR
Price: £699.99