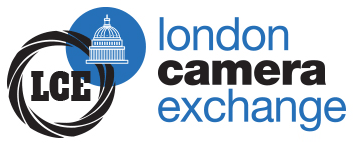 Nikon AF 80-200mm f/2.8 D
Type:
Lenses
Condition:
**** (Good condition)
Item No:
624501
Branch:
Chichester
Branch Telephone:
01243 531536


£299.99
This telephoto lens represents a highly affordable step into the world of f/2.8 zoom lenses. It has fantastic quality optics combined with a fast aperture and a focus range of 1.8m - infinity. This allows for flexible shooting in a wide range of circumstances.

Condition: good for its age, only light signs of use to the externals of the lens, small amount of internal dust but no fungus.

Comes with: front (Nikon original) and rear (sigma) lens caps

*6 Month Guarantee*

Free Shipping on Orders Over £50 to UK Mainland.

If you have any questions or would like to
purchase this product please contact the
Chichester branch via the "GET MORE INFORMATION OR BUY" button above.


Zeiss Touit 32mm F/1.8 *Sony E Mount*
Price: £399.99
Sigma 10-20mm f4-5.6 DC
Price: £159.99
Olympus M.Zuiko Digital 12-40mm f/2.8 PRO
Price: £499.99