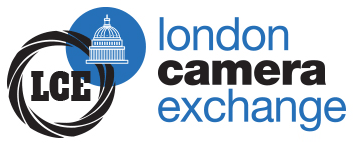 Home
/
Secondhand
/ Nikon AF-S 55-200mm F4-5.6G ED DX *NON VR*. WAS 79.99, SAVE 20.00
Nikon AF-S 55-200mm F4-5.6G ED DX *NON VR*. WAS 79.99, SAVE 20.00
Type:
Lenses
Condition:
*** (Average condition)
Item No:
411302
Branch:
Winchester
Branch Telephone:
01962 866203


Good condition lens with only a couple of signs of use on the outside, the optics a clear and free of any marks throughout.

This lens has no vibration reduction.

Comes with lens pouch and lens hood alongside out 30 day guarantee.

Sony 50mm F1.4 (A-mount). WAS 149.99, SAVE 30.00
Price: £119.99
Sony 75-300MM F4.5-5.6
Price: £49.99
Olympus 40-150mm & 1.4x Teleconverter
Price: £999.99