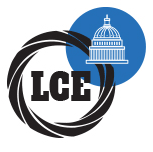 Nikon AF-S 70-200mm f2.8G 'VR' ED MK I
Type: Lenses

Condition: **** (Good condition)

Branch: Southampton (Civic Centre)

This excellent telephoto lens from Nikon features the Vibration Reduction mode, helping the user to obtain blur free images in low light conditions. Ideal for sports/wildlife photography. The hood is on order and will be with us shortly.

FujiFilm 14mm F2.8 R
Price: £549.99
Sigma 105mm F2.8 EX Macro, Canon fit
Price: £189.99
Olympus 14-42mm f/3.5-5.6 EZ
Price: £149.99