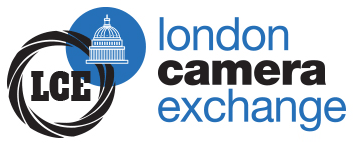 Nikon D600 body only 6.5k actuations
Type:
Digital SLR Cameras
Condition:
**** (Good condition)
Actuations:
6500
Branch:
Bristol (Broadmead)
Branch Telephone:
0117 927 6185


£529.99
24 megapixel full frame DSLR camera body, 39 point af, Full HD 1080p video. Good condition camera with very minor signs of wear. 6 month warranty.

Canon EOS 5D IV **On Reserve**
Price: £1799.99
Nikon D200 Body / 760211
Price: £99.99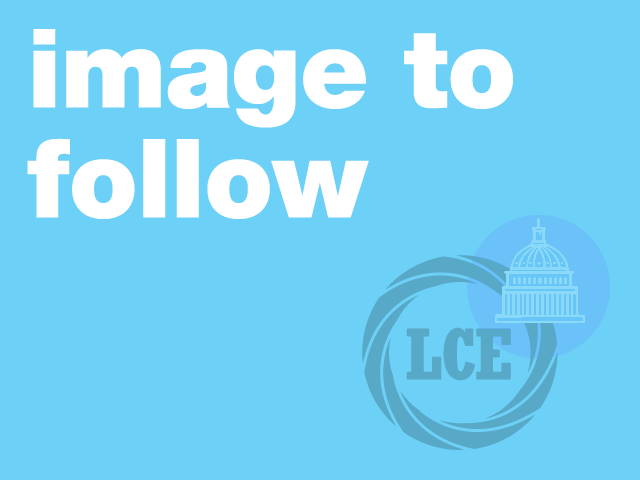 Canon EOS 20D Body / 969911
Price: £49.99