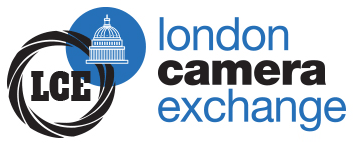 Nikon D800 Body Only
Type:
Digital SLR Cameras
Condition:
**** (Good condition)
Item No:
534631
Branch:
Exeter
Branch Telephone:
01392 279024


£799.99
6 Months Warranty. This camera is in very good condition with light signs of use.The LCD Screen and panel have screen protectors. This camera is boxed with user manual, charger and neckstrap.

Canon 5D Mark II Body
Price: £449.99
Nikon D70 Body
Price: £39.99
Canon EOS 20D Body / 979611
Price: £49.99