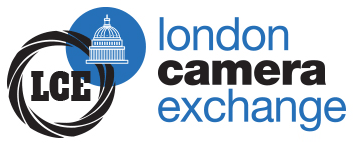 Nikon F2 CF-1 Case
Type:
Bags / Cases
Condition:
**** (Good condition)
Item No:
845801
Branch:
Plymouth
Branch Telephone:
01752 664894


Leather case for Nikon F2 35mm film cameras.

Very good condition, well looked after.

6 Months Warranty

If you would like to purchase this item please call the store on 01752664894 or email us at 'plymouth@lcegroup.co.uk'
From there we can send you a unique online link via email to purchase the item.

LowePro Apex 100 AW
Price: £9.99
Billingham HADLEY PRO OLYMPUS EDITION
Price: £199.99
Tamrac Turbo CyberPro
Price: £45