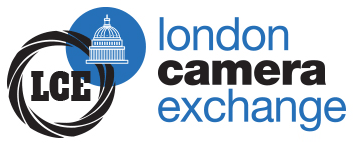 Nikon SB-700 Speedlight
Fitting:
Nikon
Type:
Flash
Condition:
***** (Excellent condition)
Item No:
376202
Branch:
Derby
Branch Telephone:
01332 348644


£179.99
Comes with case, SW-14H Diff, SZ-3TN,SZ-3FL filters and stand.

6 Month Warranty

This item is available for online purchase.

Please use the GET MORE INFORMATION BUTTON above the price to request a purchase link

Please check availability before coming into Store.

Metz M400 Olympus fit
Price: £139.99
Nissin Di700A
Price: £139.99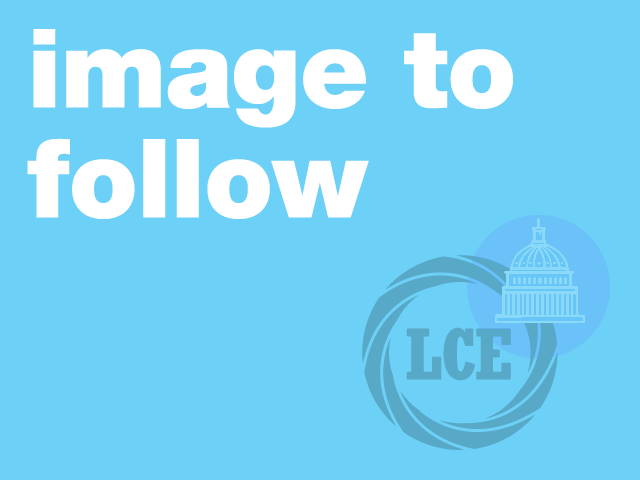 Nikon SB-800 / 080511
Price: £99.99