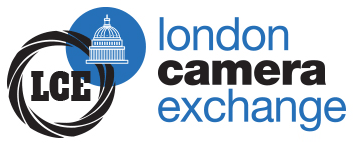 Nissin i40 flash - Fujifilm fit
Fitting:
FujiFilm
Type:
Flash
Condition:
**** (Good condition)
Branch:
Chester
Branch Telephone:
01244 326531


Good clean condition fujifilm fit flash with bounce swivel and power zoom.Boxed. 3 month warranty. Price shown includes £5 p&p. If you wish to purchase this item for mail order click the "get more information or buy" tab and select "Please send me a link to buy"

Nikon R1C1 Close up speedlight commander kit
Price: £275
Pocket Wizard Off Camera Set
Price: £99.99
Minolta Program 2800 AF
Price: £9.99