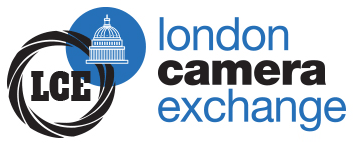 Olympus OM-D E-M10 mkIII body silver
Type:
Compact System Cameras
Condition:
**** (Good condition)
Item No:
167001
Branch:
Chester
Branch Telephone:
01244 326531


£384.99
Very nice clean condition, very minor marks on screen. 6 month warranty. Price shown includes £5 p&p.
If you wish to purchase this item for mail order click the "get more information or buy" tab and select "Please send me a link to buy"

FujiFilm X-T2 Body
Price: £599.99
Nikon J1 c/w 10-30
Price: £139.99
Panasonic Lumix GH1 Body
Price: £79.99