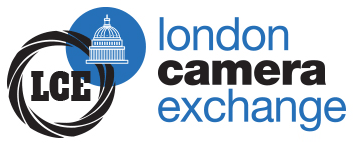 Opticron Aspheric 8x25
Type:
Binoculars
Condition:
***** (Excellent condition)
Item No:
305152
Branch:
Gloucester
Branch Telephone:
01452 304513


£69.99
Ex Demo. Boxed complete. New price is £99.99.

This item is available to purchase in store or online via a unique link which is valid for 24 hours. Links are sent by email. If you wish to purchase this item online please click the "get more information or buy" button, call 01452 304513 or email gloucester@lcegroup.co.uk for further information.



Swarovski 8.5x42 EL
Price: £1229.99
Minox 10X43
Price: £399.99
Miscellaneous Fujinon 10x50 FMT-SX / 901611
Price: £599.99