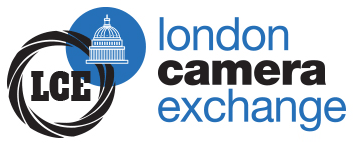 Panasonic 14-140mm G Vario OIS
Type:
Lenses
Condition:
**** (Good condition)
Item No:
935701
Branch:
Taunton
Branch Telephone:
01823 259955


£279.99
Lens is good condition. There are a couple of very fine specs of dust inside the lens but they aren't appearing in images. Mount is showing some signs of use but nothing major.

Comes with lens caps.

6 month warranty.

Sony 75-300mm f/4.5-5.6 A MOUNT
Price: £49.99
Nikon AF-D 85mm F/1.8
Price: £239.99
Sigma 30mm f1.4 DC (Sony A mount)
Price: £249.99