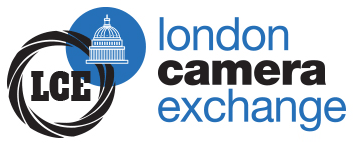 Panasonic 14-45mm f3.5-5.6 ASPH G Vario O.I.S
Type:
Lenses
Condition:
**** (Good condition)
Item No:
233901
Branch:
Bristol (Baldwin Street)
Branch Telephone:
0117 929 1935


£79.99
Good condition with minimal signs of use and no significant marks or damage. The optics are clean with no marks. Full working order, 6 months warranty.

Sony 100mm f/2.8 Macro SALE
Price: £299.99
Voigtlander 50mm f/1.5 Nokton Aspherical
Price: £649.99
Nikon 24-70mm f2.8 AF-S ED
Price: £699.99