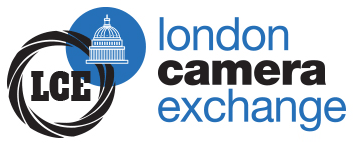 Panasonic DMW-BGGH3 Battery Grip
Type:
Accessories
Condition:
**** (Good condition)
Item No:
338331
Branch:
Taunton
Branch Telephone:
01823 259955


£45
Fits GH3.

Good condition, rubber is starting to smooth off but still has grip and isn't sticky. No signs of use around the tripod mound. No corrosion in the battery compartment.

Comes boxed with 6 months warranty.



Sony ECM-HGZ1
Price: £29.99
Miscellaneous DOI 2x Teleconverter Canon FD Fit
Price: £4.99
BlackRapid Classic Retro RS4
Price: £39.99