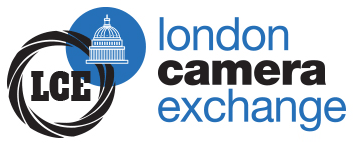 Panasonic Lumix FZ62
Type: Bridge Cameras

Condition: **** (Good condition)

Branch: Chichester

16 megapixels
3" LCD
Electronic viewfinder
24x optical zoom

Condition: very good, minimal wear marks/signs of use

Comes with: box, neck strap, battery and DE-A84 charger with mains cable.


*6 Month Guarantee*

Free Shipping on Orders Over £50 to UK Mainland.

If you'd like to purchase this product
please contact the Chichester branch via
the "CONTACT STORE" button below requesting a purchase link.

Panasonic DMC-FZ1000
Price: £379.99
Panasonic Lumix FZ330
Price: £349.99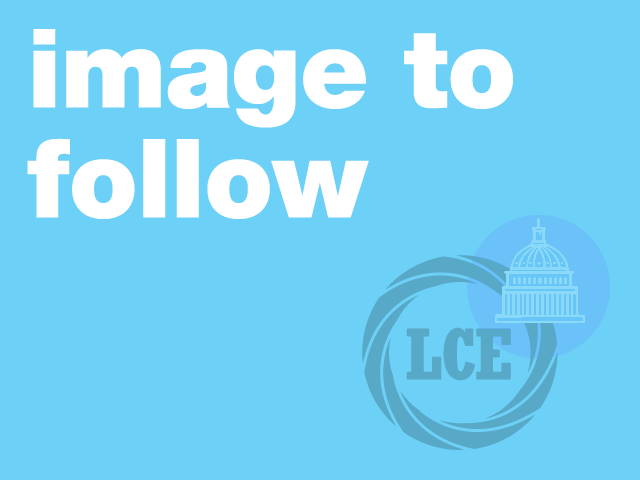 Sony H400 / 769301
Price: £149.99