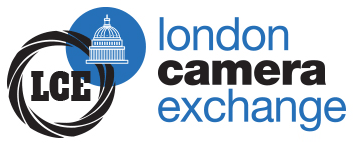 Sigma 20mm F1.4 DG Art- Canon Fit
Fitting:
Canon
Type:
Lenses
Condition:
***** (Excellent condition)
Item No:
348345
Branch:
Colchester
Branch Telephone:
01206 573444


£529.99
High quality wide angle prime lens. Very good condition. Slight signs of use on the hood and the body.

6 month warranty.

If you have any specific questions about condition please call us on 01206 573444 before ordering.

To buy online please email us on colchester@lcegroup.co.uk and we can send you a purchase link.

Olympus 15mm F8 (Micro 4/3s)
Price: £39.99
Canon EF-S 18-55mm III
Price: £59.99
Vivitar 100-300mm f5
Price: £19.99