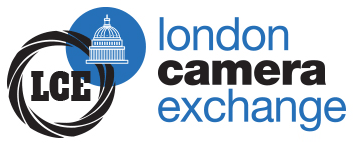 Sony FE 24-70mm f/4 ZA OSS *BOXED*
Type:
Lenses
Condition:
**** (Good condition)
Item No:
982432
Branch:
Lincoln
Branch Telephone:
01522 514131


£499.99
Sony FE 24-70mm f/4 ZA OSS A great lens to start with on a full frame sony give the wide angle for landscape all the way to the portrait lengths.

Comes Boxed with pouch, lens hood and front and back caps.

Six months Guarantee.

This item is available for online purchase.

Please use the contact store button below and we can send you a direct link for purchase.



Nikon AF-D 80-200mm F4.5-5.6
Price: £29.99
Canon 70-200mm F4 L EF
Price: £399.99
Nikon AF-S 24-120mm F4 G ED N VR *BOXED*
Price: £499.99