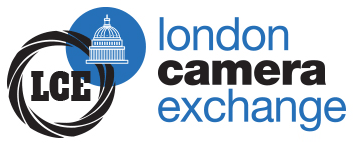 Sony 18-250mm SAL18250
Fitting:
Sony
Type:
Lenses
Condition:
*** (Average condition)
Branch:
Chester
Branch Telephone:
01244 326531


Fits Sony A mount DSLR cameras (not mirrorless), travel zoom lens f3.5-6.3. Lens is in good overall condition, some minor signs of use, some dust inside lens but optically good. 6 month warranty. Price includes postage.

If you wish to purchase this item for mail order please message via the CONTACT STORE tab and request a buying link, a buying link will be emailed to you and allow you to add the item to the shopping basket to process the transaction.

Canon EF-M 18-150mm F/3.5-6.3 IS STM
Price: £299.99
Nikon AF-S 24mm f/1.4G ED N
Price: £799.99
Panasonic 25mm G ASPH F1.7
Price: £119.99