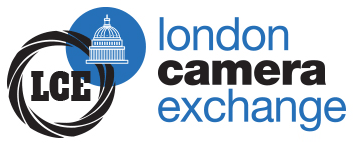 Sony 18-55mm f3.5-5.6 OSS
Fitting:
Sony
Type:
Lenses
Condition:
*** (Average condition)
Item No:
349501
Branch:
Bristol (Baldwin Street)
Branch Telephone:
0117 929 1935


£69.99
In good condition, minimal signs of wear, some scratching and marks on outer hardware. This is a versatile lens that has a wide angle with a slight zoom. Designed for Sony E mount. Comes wit 6 months warranty.

Canon 35mm f1.4 II
Price: £1099.99
Canon EF-S 15-85 IS USM / 966101
Price: £299.99
Canon 24-70mm f4 L IS USM
Price: £549.99