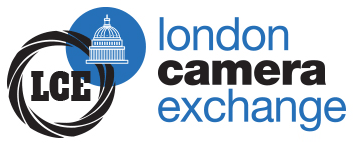 Sony 55-250mm f4.5-6.3 OSS
Type:
Lenses
Condition:
*** (Average condition)
Item No:
74922
Branch:
Bristol (Baldwin Street)
Branch Telephone:
0117 929 1935


£119.99
In fair condition cosmetically. There are a few bumps and marks to the body. Optics are in very good condition, which are clear and scratch free. Comes with a lens hood.

Canon EF-S 10-22mm f/3.5-4.5 USM
Price: £299.99
Panasonic X Vario 45-175mm f/4-5.6 ASPH Power O.I.S. *Boxed*
Price: £179.99
Tamron SP 85mm f/1.8 Di N/AF
Price: £549.99