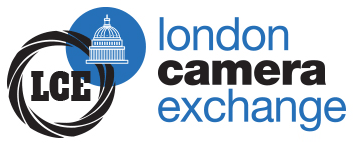 Sony 90mm f2.8 Macro G OSS
Type:
Lenses
Condition:
**** (Good condition)
Item No:
240901
Branch:
Bristol (Baldwin Street)
Branch Telephone:
0117 929 1935


£599.99
Good condition with signs of general wear and tear plus one noticeable cosmetic scratch on the outer barrel of the lens. Optics are clean with no marks or scratches. Full working order, 6 months warranty.

Nikon AF-S 70-200 F2.8 VR MK1 / 877001
Price: £799.99
Sony FE 24-70mm F2.8 GM
Price: £1399.99
Olympus 45mm F/1.2
Price: £799.99