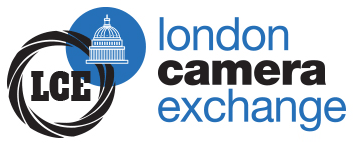 Sony A3000 & 18-55mm
Type:
Compact System Cameras
Condition:
*** (Average condition)
Item No:
208601
Branch:
Chester
Branch Telephone:
01244 326531


£134.99
Clean condition overall. Minor marking on LCD screen. Clean optics on lens. Minimal cosmetic signs of use. Six months warranty. Includes box, strap, manual and charger. Price shown includes £5.00 p&p. If you wish to purchase this item for mail order click the "get more information or buy" tab and select "Please send me a link to buy"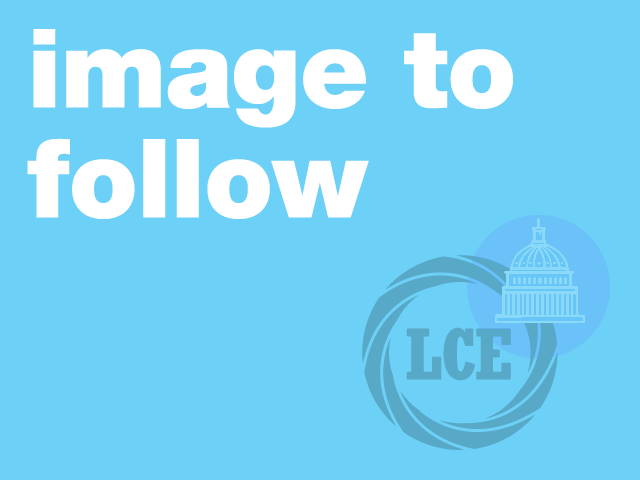 Olympus E-PL3 + 14-42 / 003901
Price: £99.99
Olympus E-PL5 & 14-42mm
Price: £139.99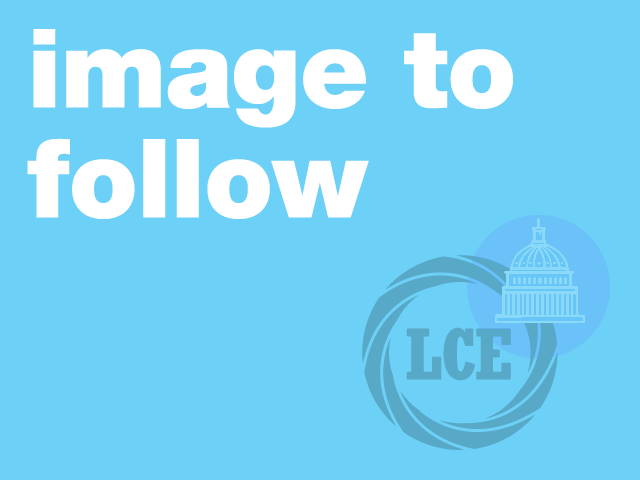 FujiFilm X-T20+18-55 XF
Price: £679.99