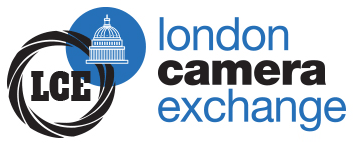 Sony A7 MKII
Fitting: Sony

Type: Compact System Cameras

Condition: **** (Good condition)

Branch: Chester

Sony 24 megapixel Full-frame camera with image stabilization. Excellent overall condition, no dents or scratches, with 6 month warranty.

If you wish to purchase this item for mail order please message via the CONTACT STORE tab and request a buying link, a buying link will be emailed to you and allow you to add the item to the shopping basket to process the transaction.

Panasonic Lumix TZ200
Price: £599.99
Sony A6000 + 16-50mm PZ Silver
Price: £349.99
Olympus E-PL8 Body
Price: £199.99