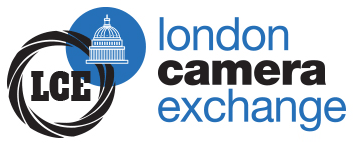 Sony A99 BODY + VG-C99AM GRIP *BOXED*
Type:
Digital SLR Cameras
Condition:
*** (Average condition)
Item No:
981332
Branch:
Lincoln
Branch Telephone:
01522 514131


£849.99
Sony A99 Body + VG-C99AM Grip, a full frame DSLR that uses 24.3 Megapixels to accomplish great image quality.

The body of the camera is in good condition only noticeable marks are with the screen degradation that can be seen on some on Sonys earlier cameras.

Six months Guarantee.

This item is available for online purchase.

Please use the contact store button below and we can send you a direct link for purchase.

Nikon D7500 Body (3500 actuations)
Price: £699.99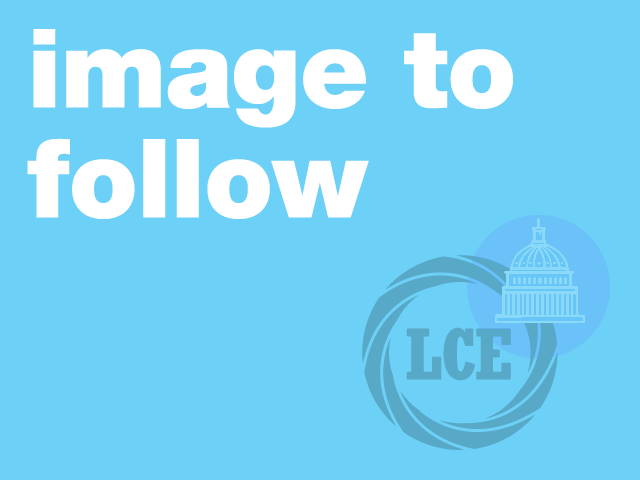 Nikon D300s Body / 986711
Price: £249.99
Nikon D800 Body Only
Price: £649.99