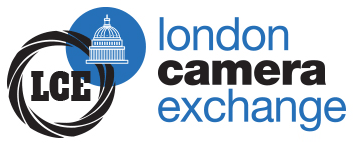 Tamron Macro 90mm f2.8 SP VC Nikon
Fitting:
Nikon
Type:
Lenses
Condition:
**** (Good condition)
Branch:
Chester
Branch Telephone:
01244 326531


Fits Nikon DSLR Cameras, 90mm image stabilized macro lens in good condition, minimal use. Caps and hood included, 6 month warranty, price includes postage.

If you wish to purchase this item for mail order please message via the CONTACT STORE tab and request a buying link, a buying link will be emailed to you and allow you to add the item to the shopping basket to process the transaction.

Canon EF-S 18-55mm 3.5-5.6 IS STM
Price: £99.99
Nikon AF-S 60mm Micro f2.8G ED N
Price: £349.99
Canon EF-S 10-18mm F/4.5-5.6 IS STM
Price: £169.99