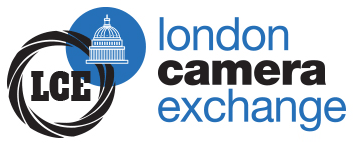 Zeiss ZF.2 28mm f1.4 otus
Fitting:
Nikon
Type:
Lenses
Condition:
**** (Good condition)
Item No:
401357
Branch:
Bristol (Baldwin Street)
Branch Telephone:
0117 929 1935


£2499.99
Previously used for only 6 months. In excellent condition with three very small minor scratches on barrel. Optics appear to be scratch free with 2 minor specks of dust inside. Comes with original box and lens hood.

Canon EF 50mm f/1.4 USM
Price: £239.99
FujiFilm XF 16-55mm f 2.8 R LM WR
Price: £699.99
Canon EF 50mm f/1.2 L USM
Price: £899.99