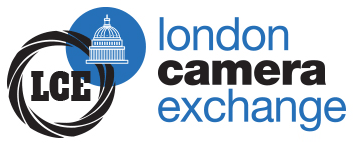 Coffee, cakes and Leicas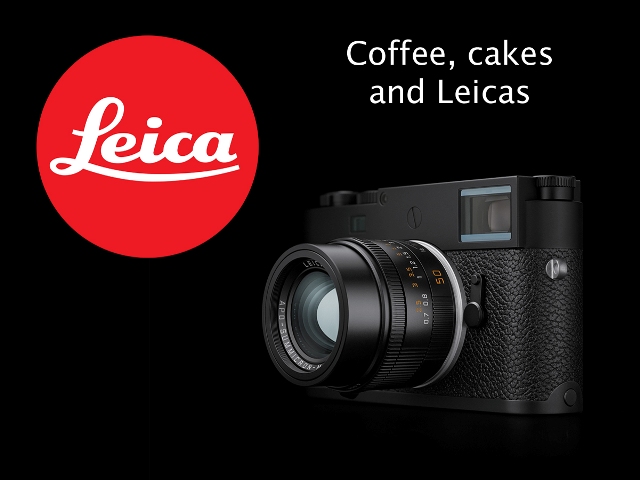 20/6/2019 10:00 - 12:00
Join us at our Bristol events space for an informal gathering of photographers where one of our Leica experts will be on hand to talk through his experience with Leica and offer advice through the morning.
WHERE:
Studio & Events Space, London Camera Exchange, BS1 3JP
Macro Day with Wild Arena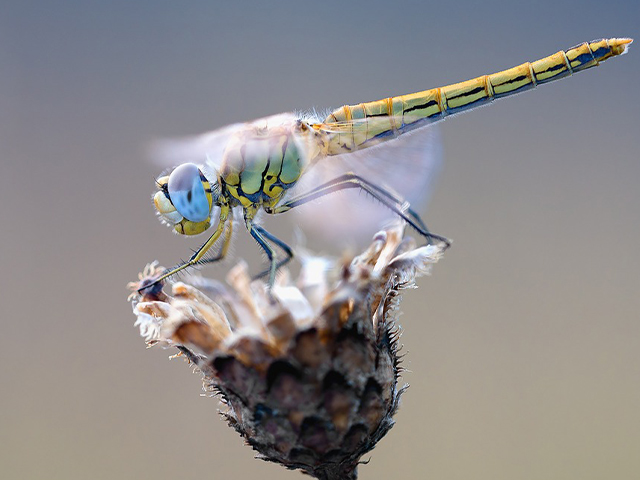 29/6/2019 10:00 - 16:00
Join Wild Arena as they host a Macro Photography Workshop right here in-store. Come and learn all the skills and techniques to help get the most from your close-up lens you own or would like to try.
Olympus in-store Macro Day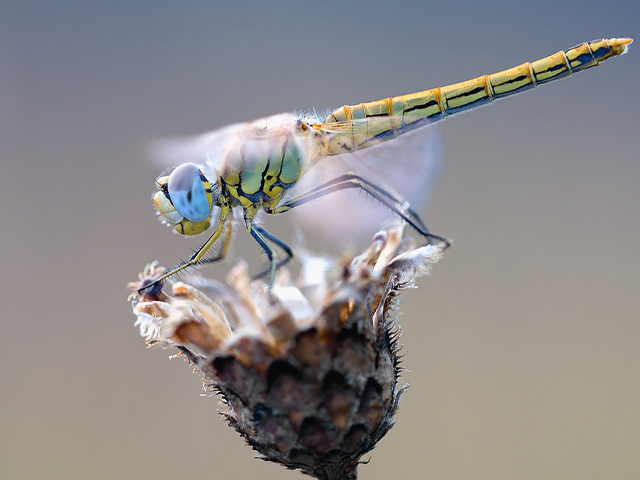 10/8/2019 10:00 - 16:00
Join Olympus Experts in-store for your chance to get hands-on and learn all about Macro Photography. You will be able to try out all the latest kit and pick up all the tricks and tips needed for close-up photography.