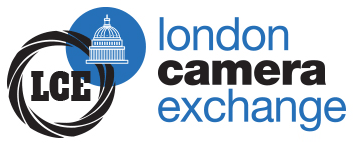 Titchfield Haven Binocular & Telescope Show 2019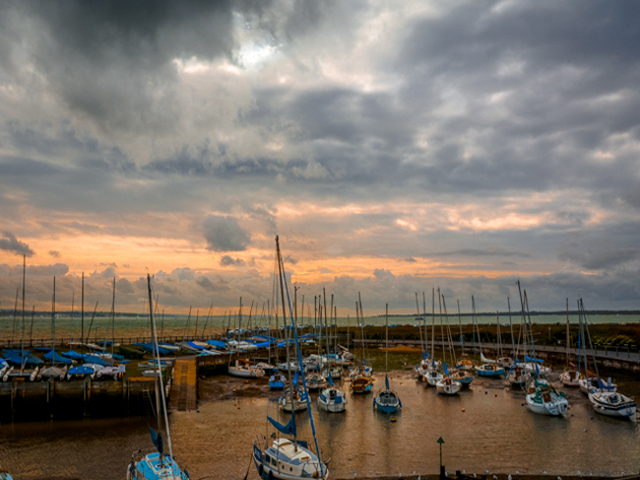 27/4/2019 - 28/4/2019
A must for all Bird Enthusiasts! Your Chance to try out and purchase the latest scopes, binoculars and optics equipment in the beautiful surroundings of Titchfield Haven Nature Reserve.
WHERE: Titchfield Haven Nature Reserve
Cliff Road
Hill Head
Fareham
Hampshire
PO14 3JT
2019 Pensthorpe Bird and Wildlife Fair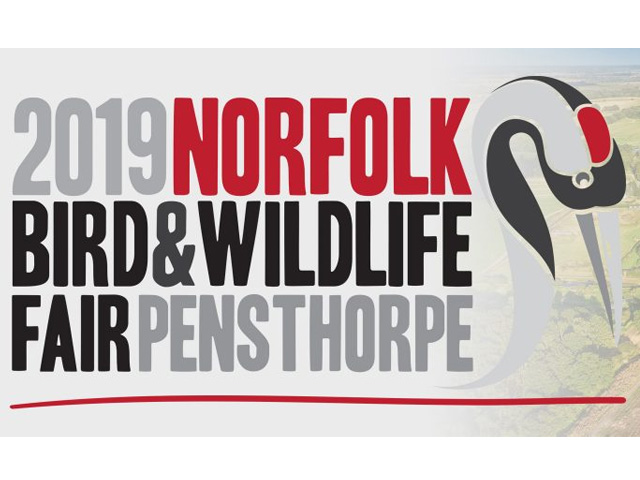 18/5/2019 - 19/5/2019
https://www.pensthorpe.com/event/norfolk-bird-wildlife-fair/
WHERE: Pensthorpe Natural Park,
Pensthorpe,
Fakenham,
NR21 0LN.

Photo Track Day at Goodwood Motor Circuit with Sony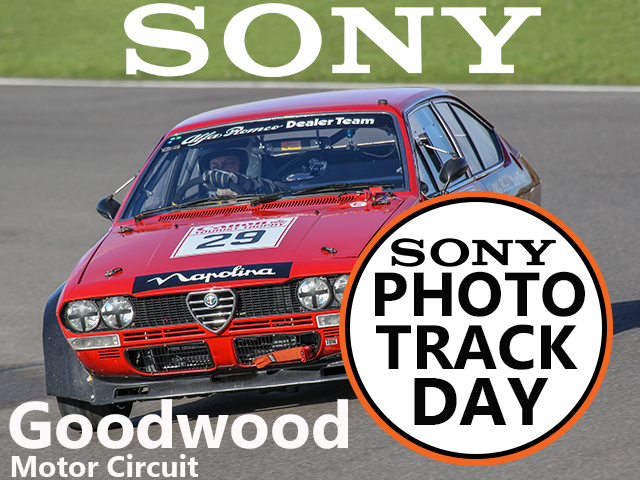 13/7/2019 09:00 - 15:00
Join us and Sony track side at Goodwood Motor Circuit to sample the latest in imaging technology.
WHERE: Goodwood Motor Circuit
Chichester
West Sussex
PO18 0PX