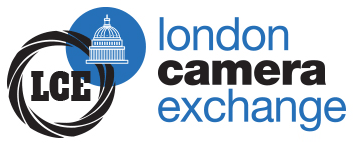 Exhibition and workshops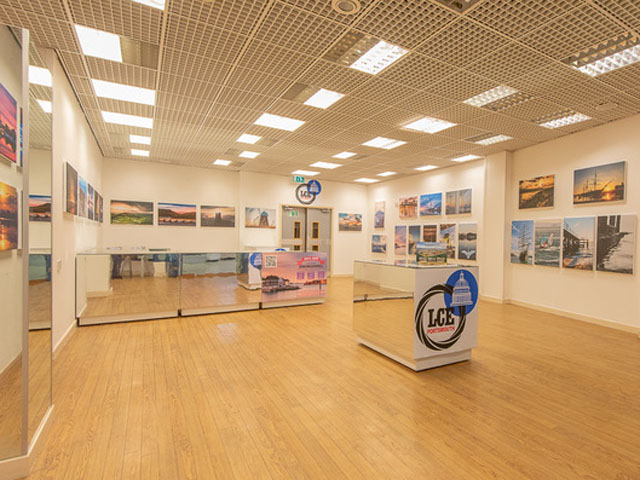 1/12/2018 12:00 - 23/12/2018 16:00
London Camera Exchange Portsmouth are running a local photographers exhibition near their store in the Cascades Shopping Centre, Portsmouth.


Open 10am to 4pm on Saturdays and Sundays in the run up to Christmas, you can meet the photographers and attend various workshops organised by the team.


Entrance is free and just for attending you have the chance to win a £200 Vanguard VEO 2 235CB carbon fibre travel tripod and special 20% discount code for one-to-one workshops with Tom Goss Photography a great gift for any budding photographer.


Some great FREE workshops including a Portrait Lighting workshop by Sony UK on the 13th December, there's limited space so book now to avoid disappointment.


Every Saturday 10-2pm Familiar Stranger will do a film (green screen) workshop, again every Saturday from 3pm-4pm Chris Brunnen will do a talk about Commercial Photography and on Sunday 23rd a DSLR fundamentals workshop with Andy Hornby.


So if you're out and about on your Christmas shopping, why not pop in?


For more information just contact the store on 023 9283 9933 , portsmouth@lcegroup.co.uk or just message us.