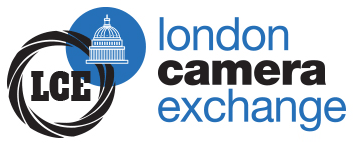 Lumix G Street Photography with Damien Demolder SOLD OUT!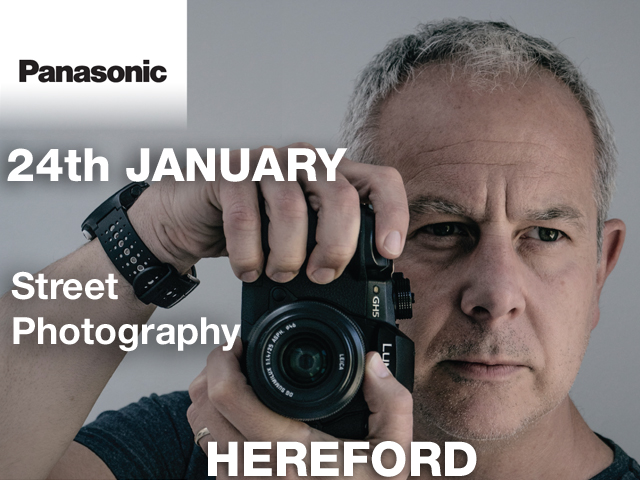 24/1/2019 10:00 - 15:00
WHERE: Saxty's
33 Widemarsh Street
Hereford
HR4 9EA

Just opposite LCE Hereford branch
A lot of enthusiasts are keen to try street photography but find their nerves get the better of them. This workshop is designed to take some of that fear away and to show you hot to create striking street pictures without the worry.

During the day we'll look at techniques that will make your life easier and your pictures better, as we examine what makes a good street image and how we could go about achieving pictures that tell a story.

The morning will be a talk and discussion, and in the afternoon we head out to the streets to practice some of the things we learnt in the morning. All cameras and lenses you'll need will be provided.

Session starts at 10am and runs till 3pm.

Click the 'More & Book' button this leads to the booking form. Each course is subject to a £10.00 booking fee this then guarantees your place. However we are happy to use the booking fees paid against a purchase of a Panasonic product up to 30th April 2019.

This event is now SOLD OUT, places still available on some of the other workshops.