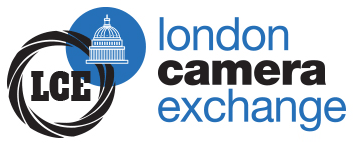 Moths, Damsels & Dragonflies Workshop at RSPB Pulborough Brooks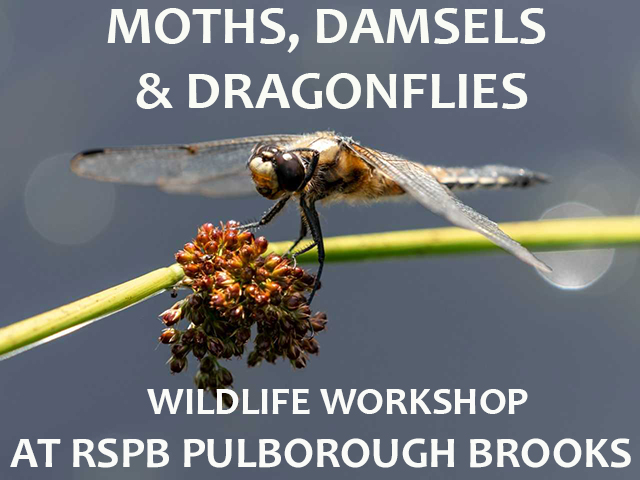 2/6/2019 10:30 - 15:30
WHERE:
RSPB Pulborough Brooks, RH20 2EL
Come along and join us with acclaimed Photographer John Dominick for this specially arranged wildlife workshop at RSPB Pulborough Brooks.

On this workshop we've been granted special access to parts of this beautiful Nature Reserve located within the Arun Valley in West Sussex.

The workshop will begin with a Macro Photography session where we'll have live Moths of many species that have been safely captured during the night at the reserve. John will explain his techniques and guide you through the processes of Macro Wildlife Photography.

After we've broken for lunch John will take us to the Reserve Ponds where we've been granted special access for the afternoon. Here we'll be taking on the challenge of photographing Damselflies and Dragonflies. Again Jon and our staff will be on hand to advise the best settings on your camera equipment and helping you target these beautiful insects.

Olympus UK will be joining us on the day with the new OM-D E-M1X and their range of lenses. Olympus Imaging expert Krisztina will be giving one-to-one touch and try sessions throughout the day demonstrating the advanced features on this new pro level camera from Olympus. You'll receive a free Sandisk SD Card to take images on the OM-D E-M1X so you can review your images when you get home.


Equipment required for this workshop:

Interchangeable Lens Camera
Macro Lens or Standard Zoom lens
Telephoto lens - Minimum 400mm (35mm Equivalent)

Walking shoes
Packed Lunch - or Refreshments are available at the Visitor Centre.

We'll be offering participants of this Workshop some exclusive discounts so if you wish to upgrade your equipment before or after the event then please contact us after you have booked your place.

10:30 am - 3:30 pm
Workshop limited to 8 persons (SOLD OUT)
£89.00 Per Person - Select 'Book A Place' above or contact us in store.