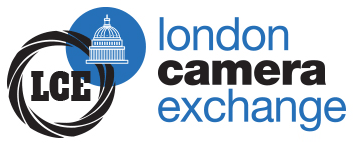 The Bath Photo (& Optics) Show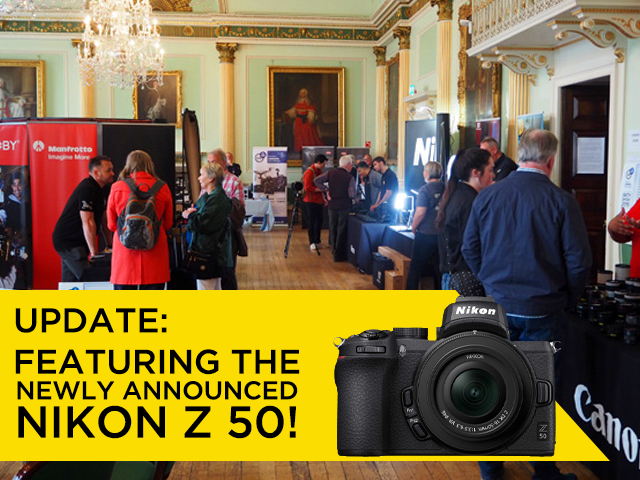 19/10/2019 10:00 - 16:00
WHERE:
The Guildhall. High Street, Bath. BA1 5AW
BRANCH ORGANISING:
LCE Bath
UPDATE - You will be some of the first to see the brand new Nikon Z 50 DX mirrorless camera whilst at the show!

We are pleased to announce our fourth Photographic show at this stunning venue, the beautiful and historic Guildhall in Bath. Built-in 1775, we will be in the Banqueting room where you can take in one of the most impressive Georgian interiors in Bath!

The show will take place Saturday 19th October 2019 10.00 am - 4.00 pm.

Here you will find is the perfect opportunity to view and buy a huge variety of the latest enthusiast/Pro Digital SLRs, mirrorless cameras, Lenses, accessories, Binoculars, bags and spotting scopes etc. Experts will be on hand to answer your questions and demonstrate the latest technology. A repairer will also be on hand to advise if your equipment requires attention and he will also be offering half-price sensor cleaning.

As visitors to our previous shows at will know, there are always great show only offers on the day. For those wishing to trade in, generous Part Exchange of your quality used equipment is always welcome.

We will be hosting various seminars and those who have visited before will know that we always have interesting and informative speakers there as well as some great brand ambassadors on the stands.


12.00-12.45pm Shoot The Sound (Peter Neill)
We are privileged to have renown music industry Pro Photographer and Sony ambassador Peter Neil join us for what promises to be an extremely interesting insight into his work,
Peter is the Official Photographer of high profile rock groups such as U2, The Script, Queen and The Kaiser Chiefs.
He will be talking about his work and how he utilises the Sony mirror-less system to produce his amazing pictures.
To see more of his work, visit his site at http://www.shootthesound.com

1.00-1.45 Introduction to Portraiture Rotolight
A great introduction to portraiture using the highly versatile and portable Rotolight system

2.00 Nikon Seminar John Clements

This will be an interesting and informative insight into the Nikon mirrorless and DSLR systems. John Clements, an ever popular speaker will be able to give you tips and tricks regarding all Nikon cameras.

3.00 Olympus (Jez Sugars)
We are sworn to secrecy on the content but prepare to be amazed!


Entry is free of charge.

You will find there are numerous car parks nearby and alternatively Bath hosts quite a few Park & Ride sites along with the Bus/Coach and Railway stations all within a few minutes walk.

Look forward to seeing you there and hope you can take advantage of the many amazing deals and offers only available on that day!