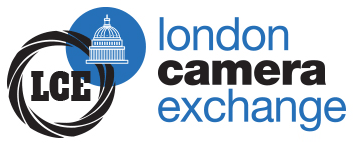 The Bath Photo & Optics Show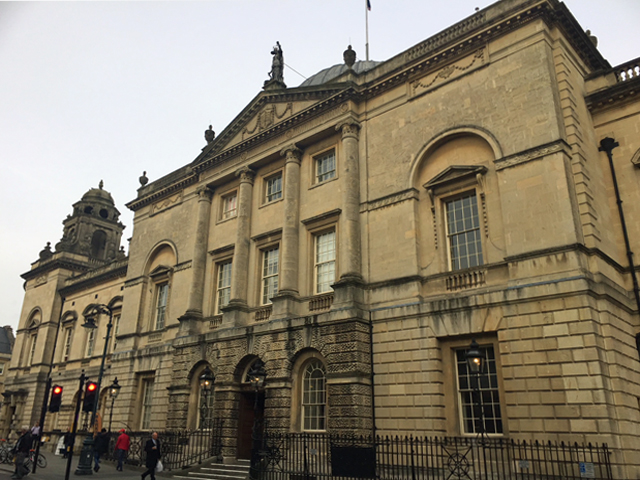 13/10/2018 10:00 - 16:00
WHERE:
The Guildhall. High Street, Bath. BA1 5AW
BRANCH ORGANISING:
LCE Bath
We are pleased to announce our second 2018 Photographic show at our new venue, the beautiful and historic Guildhall in Bath. Built in 1775, we will be in the Banqueting room where you can take in one of the most impressive Georgian interiors in Bath!

The show will take place Saturday 13th October. 10.00am-4.00pm

Here you will find this is the perfect opportunity to view a huge variety of the latest enthusiast/Pro Digital SLRs, Lenses, Accessories, Binoculars, telescopes and spotting scopes etc. Experts will be on hand to answer your questions and demonstrate the latest technology.

As visitors to our previous shows in October at The Roman Baths will know, there are always great show only offers on the day. For those wishing to trade in, generous Part Exchange of your quality used equipment is always welcome.

We will be hosting various seminars to be announced closer to the event and those who have visited before will know that we always have interesting and informative speakers there as well as some great brand ambassadors on the stands.

Entry is free of charge.

You will find there are numerous car parks nearby and alternatively Bath hosts quite a few Park & Ride sites along with the Bus/Coach and Railway stations all within a few minutes walk.

Look forward to seeing you there!

Seminars:

11.00-11.45am Mirrorless Landscapes (Jim Cossey)

Jim Cossey is an award winning self taught landscape and wedding photographer. Before becoming a Panasonic Lumix Ambassador Jim worked as a chalet host in the French Alps for three years mountain biking and skiing before moving back to the UK to concentrate on his passion for photography.

Jim has recently relocated to the Brecon Beacons National Park in Wales to reconnect and draw inspiration from the beautiful landscapes that surround him. He has also recently become a commercial drone pilot and loves documenting the ever changing landscapes from the air. You can normally find him hiking up mountains at anytime of day no matter what the weather.

12.00-12.45pm Shoot The Sound

Unfortunately this seminar is cancelled due to family illness

1.00-1.45pm Sports In Action (Mike Inkey)

Don't miss Olympus Ambassador Mike Inkley who will be presenting his 'Sports in Action'seminar. As the Olympus Sports Ambassador, Mike will be able to advise on how best to use the Olympus range in a fast action environment (like motorsports) – in particular the OM-D E-M1 Mark II and M.Zuiko PRO lenses.
having worked for various large companies including Wagammama, Sony, Sony Europe, Sony Imaging, Talkback Thames and Freemantle media photographing everything from large scale advertisements to headshots of staff.
My style is best described as contemporary, vibrant and contrasting, with a flair of reportage. I'm always trying hard to stay current and bring new techniques into the mix".
Will's seminar is based around his switch from DSLR to Sony mirrorless with live portrait demonstrations of lighting effects with Sony cameras. All camera users welcome.

2.00-2.45 Nikon Z (Ricca Chera)

Ricci Chera, Training Specialist from the Nikon School will explain the many features and benefits of the new Nikon Z mirrorless system cameras.

It will be a great chance to understand and appreciate the amazing advanced technology offered by these models. The talk will feature the Z7 and of course the Z6 and surrounding system.



3.00-3.45 Safari (Wild Arena)

Wild Arena are trusted photographic and wildlife community partners working alongside many companies including Canon..
Whether shooting on a full blown Safari or Safari Park, the focus for the workshop will be looking to get into the best possible situations for capturing the perfect shot.
Photographic topics covered by the guide in this session are likely to include; coming off full auto mode, appraising exposures, using exposure compensation, working with the cameras auto focus settings, effecting the look of resulting images with picture style and using the white balance control. They will also summarize some creative thoughts on composition and storytelling in images.