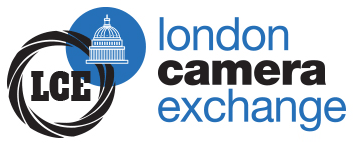 Vortex Day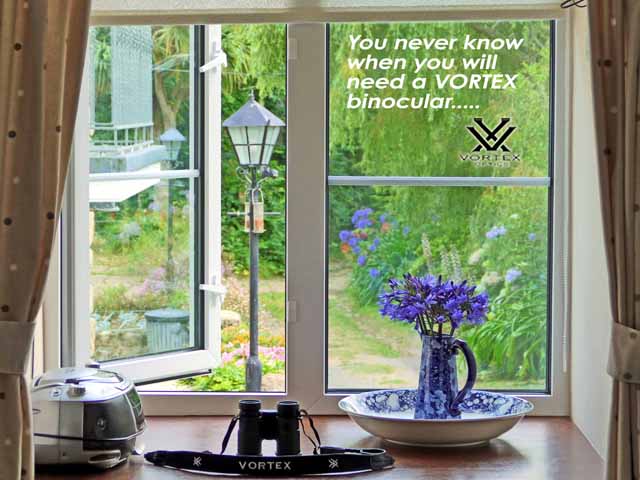 15/12/2018 10:00 - 16:00
WHERE: Lakeside Optics
Chew Valley Lake
BS40 8TF
BRANCH ORGANISING:
LCE Bath
Try before you buy the full range of Vortex Optics with the Vortex VIP warranty.
Vortex will repair or replace the product absolutely free ---- no matter the cause!

Chris from Vortex will be happy to demonstate these great value for money Optics!
Great deals and part exchange prices on the day!