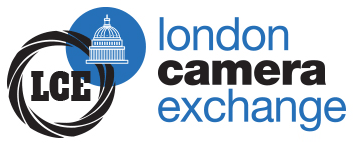 LAKESIDE OPTICS.
Try out binoculars in the stunning location of Lakeside. Here you can 'test the best' with longer days in the clear light of early summer. Please see our featured binoculars below.
Test for such things as:
Chromatic aberration
, ( i.e. colour fringing or false colour), or
Depth of field
. (i.e. range of objects in focus).
Here at Lakeside you will receive professional unbiased advice and from our vast range of optics, you will soon find the binoculars that will best suit your needs. Whatever you like observing, we'll get you closer to it.
We are situated next to a beautiful view of the Chew Valley Lake and adjacent woodland. There is ample parking, (all day if you wish). Toilet facilities are available on site. Our opening hours are
10.00am until 3.30pm Monday to Saturday. We are closed on Wednesdays and Sundays. Please note also that we will be closed August 16th and 17th. Please contact the Bath Store on 01225 462234 for all enquiries.
*** We will be at the Bath Photo & Optics show at the Guildhall Bath on 13th October, consequently this shop will be closed on that day. ***
We sell:
Swarovski, (Zeiss, Leica, please phone first.), Vortex
(Prime Stockist)
, Opticron, Hawke, Nikon, Manfrotto and much more.
LAKESIDE OPTICS, PICNIC AREA NO.1, CHEW VALLEY LAKE, WALLEY LANE, CHEW STOKE BS40 8XS.
For Sat Navs that use latitude and longitude we are at: 51.350432N 2.6139971W.
tel: 01275 332042 email: lakeside@lcegroup.co.uk
PLEASE PHONE LAKESIDE OPTICS or 01225 462234 (LCE Bath) FOR STOCK ENQUIRIES BEFORE SETTING OFF.