LCE Cookies
We use cookies to help give you the best experience on our site and allow us and third parties to tailor ads you see on this and other websites. By continuing you agree to our use of
cookies
.
ACCEPT AND CONTINUE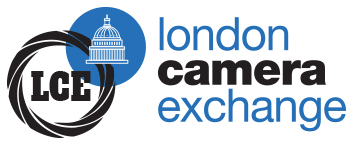 24hrs of travel photography in Rome with the Fujifilm X-T30
Recently I was invited to spend 24 hours in Rome with Fujifilm using the X-T30 and one of its standard kit-lens offerings, the XF 18-55mm OIS f/2.8-4 standard zoom. And I have to say that from the start, this was a combination that impressed me, meeting nearly all of my focal length and aperture needs for a lightweight travel setup, and only on occasion leaving me wanting a wider angle of view in my images. Of course, this lens is also stabilised for up to 4-stops of shake reduction, so while I did rest the camera occasionally on a wall for even greater stability, every shot I took was without a tripod. Now that's something that if you like travelling light (I know I do) will really appeal to you in a kit setup, particularly as the device doesn't have sensor-based stabilisation like the X-H1 or some rivals.
Image Quality
At the core of this camera is the same back-illuminated 26.4MP X-Trans CMOS 4 APS-C size sensor, and X Processor 4, as found in the company's flagship X-T3. Making it only the second device in the company's lineup to feature this arrangement, despite its mid-market price tag. Together they consistently produced pleasing detail, dynamic range and colour in images, something that I appreciated as the weather seemed to flick between bright and contrasty sun, and more overcast conditions at the drop of a hat during my trip. This physical sensor size and relatively fast lens also made it possible to play with depth of field in my images, creating nice background blur when desired. Even at higher levels across the X-T30's 160-12,800 native ISO range, noise control was very good indeed, resulting in clean results at the times I had to push it far further than its base level. Being a Fuji, it also has all of the brand's fantastic film simulation options to play around with. The end result - a set of images that I was happy with, and didn't feel like I had to sacrifice quality on despite keeping thing's fairly basic by leaving filters, multiple lenses etc. at home.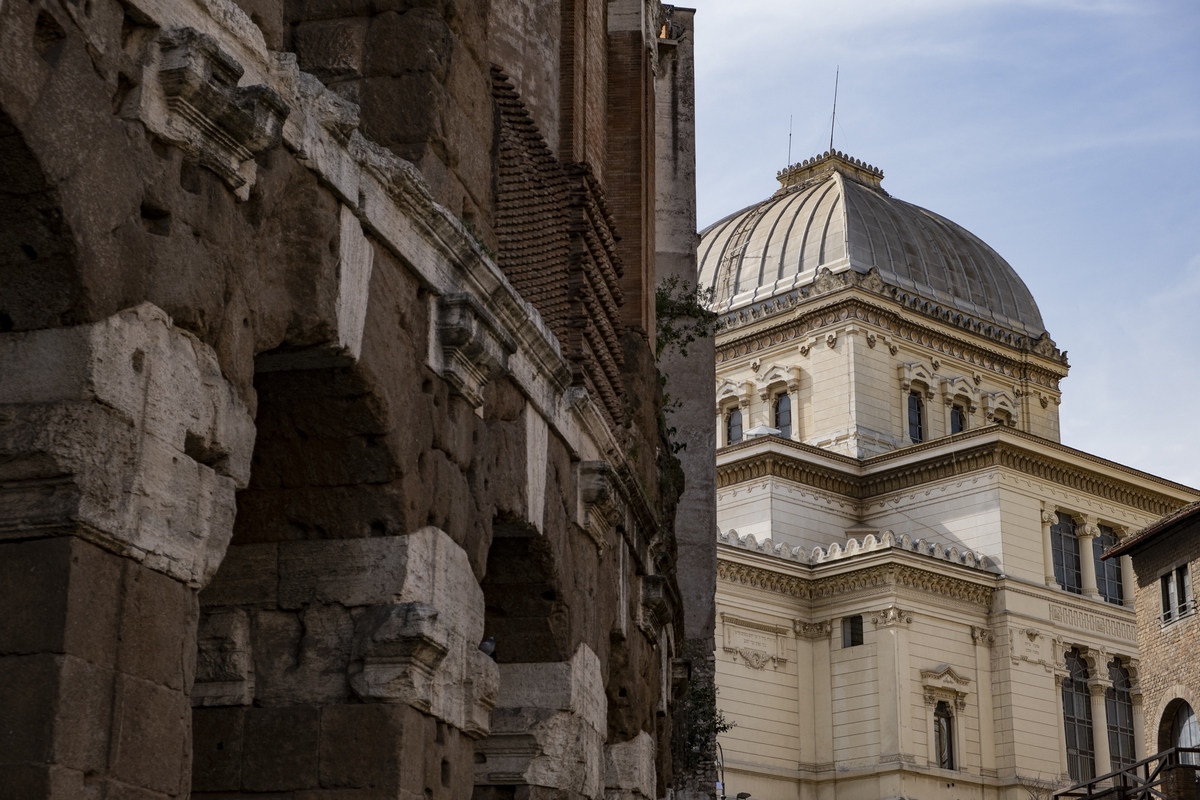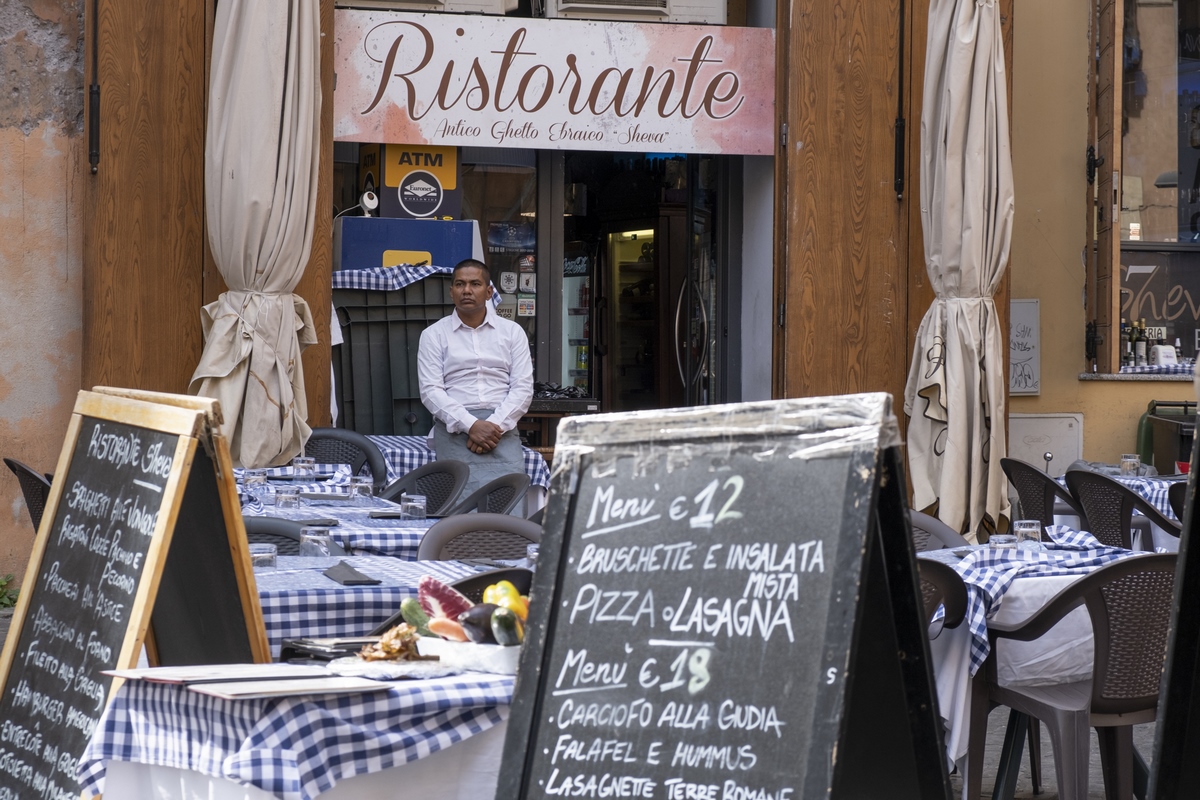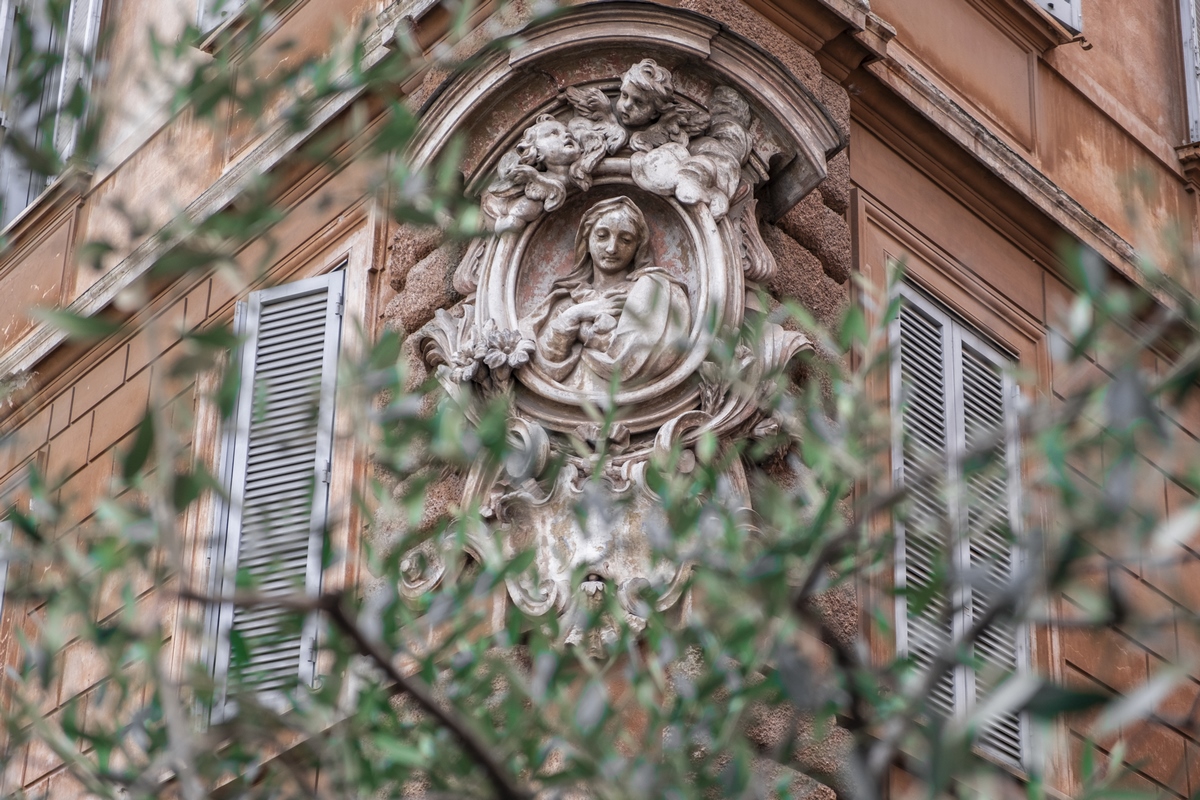 Handling
Weighing in at only 383g with battery and memory card fitted, the X-T30 is truly lightweight and at less than 12cm at its longest dimension, compact too. Perfect for a day spent treading the cobbles around an ancient city, where a bulkier setup may have taken its strain. Despite this, it felt very well built and surprisingly ergonomic in the hand. While it does lack the weather sealing of the brand's flagship X-T3, it's that small, you wouldn't need a lot of space to hide it quickly away from the elements in a sudden downpour, and it won't take up your entire hand luggage allowance on a flight.
Between a front and rear control dial, and the adjustable control ring on the attached lens, all major shooting settings were kept close to hand at all times, highly welcome if you don't want to waste your time away delving into menu systems to make adjustments. One major change over its forebear though is the addition of a joystick and removal of a D-pad on its rear, not only is this used for making standard menu selections but can also be utilised for moving the device's focus point quickly around the frame with it held to the eye. This is something that I loved, as with the alternative option to change this by touchscreen operation, my nose seemed to have different ideas to my head as to what I wanted to focus on.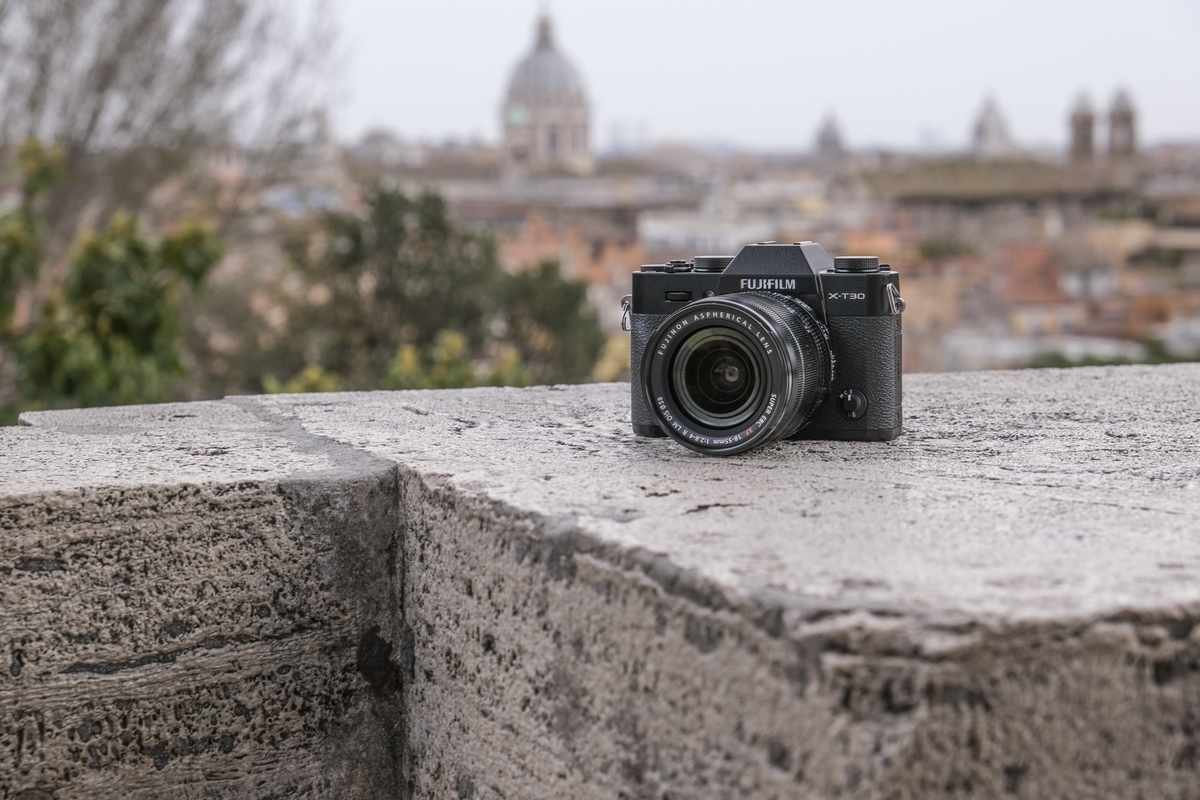 This aforementioned screen is a 3in 1.04M-dot tilt and touch display, that I found adequate for a device of this size, providing functional if not breathtaking clarity. It's paired with a 0.39 inch 2.36 million dot OLED Viewfinder, that again while not exactly market leading, was frustration free, and does provide both a diopter for adjustment and pleasing maximum refresh rate of 100fps.
A single card slot is unsurprising on a device at this price point, although it's worth noting that the X-T30's only UHS-1 compatible currently. Battery life was quoted at a respectable 380-shots, but I pushed it for well over this number and it still had plenty of juice left in the tank. One nice feature for travel shooters is that this battery can also be charged in camera via its USB-C port with a portable power bank on the fly if needed. Unlike the X-T3, a pop-up flash can also be found on its top.
With Bluetooth and wifi, speedy transfer to a smart device is available for those times where you want to get something on Instagram asap, or from a hotel room when you've left the laptop at home. You could also use the remote shooting features of the app to take a selfie if travelling alone.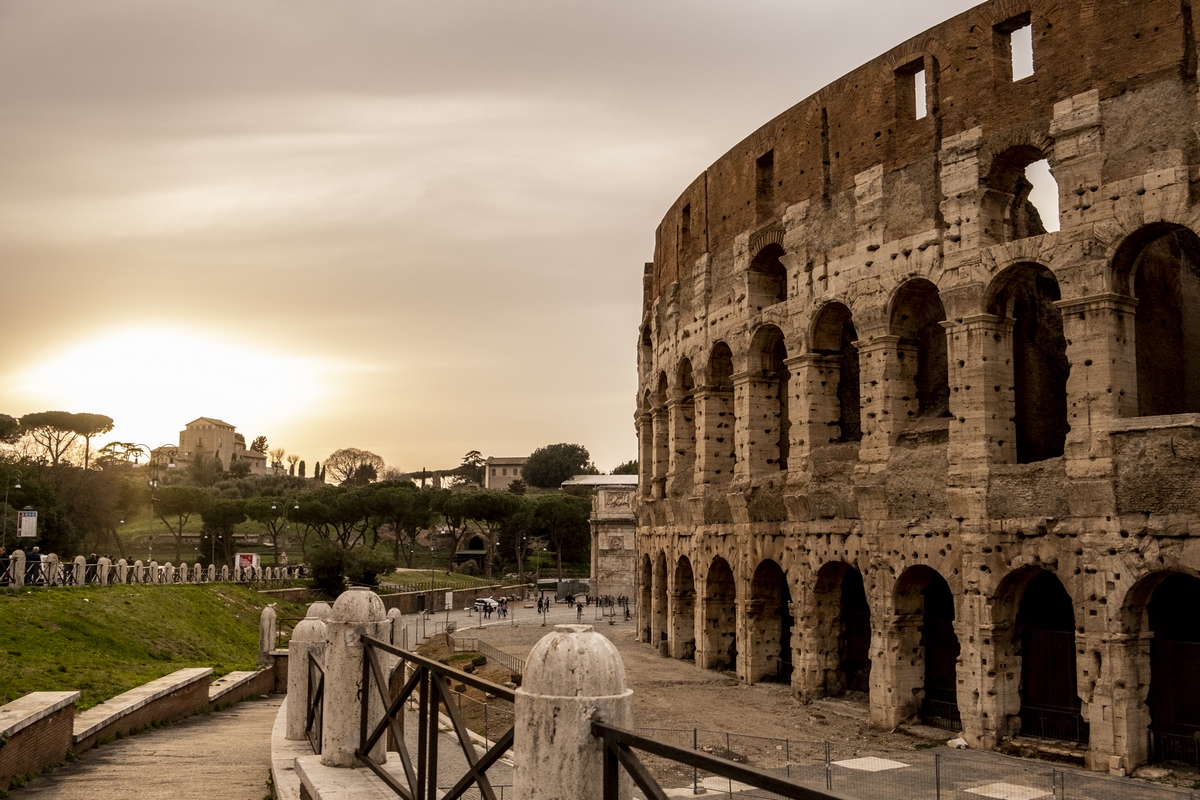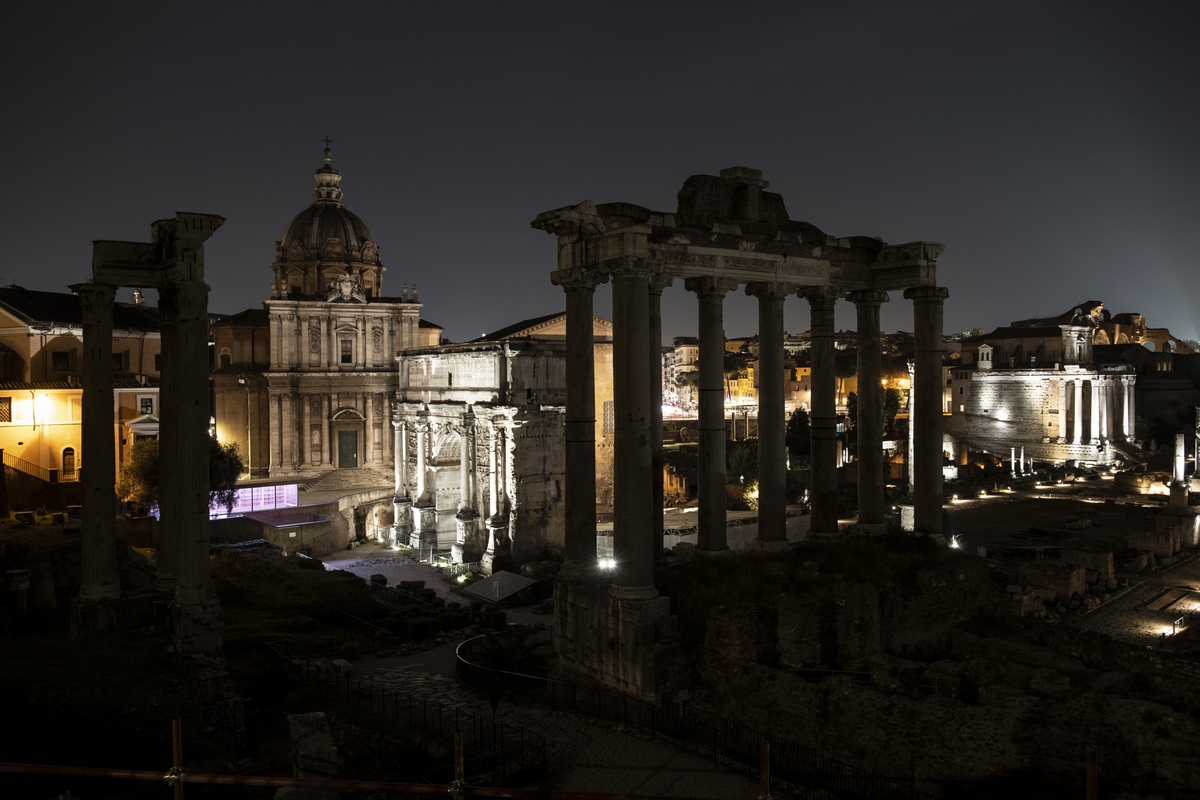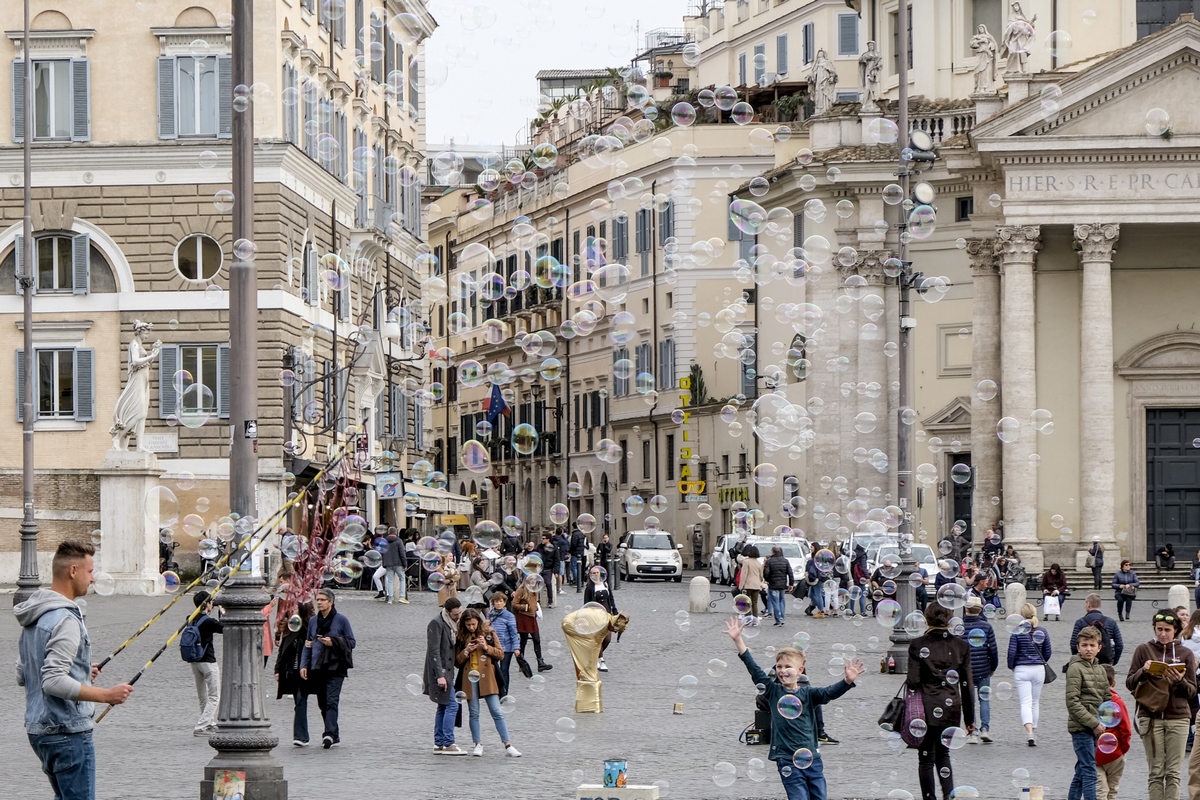 Autofocus and burst shooting
Now, when it comes to the device's autofocus I have to hold my hands up and say that most of what I shot during my time with the camera was fairly static. But both the continuous focus and single focus options seemed very fast and accurate, which did prove important when capturing my more street-photography focused images. The X-T30 has the same hybrid focus system as the X-T3 which is designed to cope with sports and wildlife subjects, so I guess that's fairly unsurprising. This focus system covers almost the entirety of the frame and provides up to 425 points, making it great for off-centre compositions. Thanks to a new feature that sounds more like the title of a dance hit, 'Non-stop Phase Detection', its focus speeds have been improved by a claimed 300% when transitioning between far-to-near (or vice-versa) focus distances, according to Fujifilm, and it really is quick. Even in low light, it didn't frustrate me once, something that I've not always found when reviewing mirrorless cameras over the years, or even older Fuji models. I'll often find myself down dark streets, inside old buildings, or wandering around at night during a trip away, but I'd be confident I could get the right results with this camera in my bag. The addition of a solid eye-detection autofocus option is also an improvement over the X-T20, and I had more than a few opportunities to make use of it during my time with the camera.
When it comes to burst shooting the X-T30 is an interesting device, it's capable of a maximum 30fps, but this is with an electronic shutter, 1.25x crop and for a maximum of 17 RAWs. You lose the crop by dropping down to a speed of 20fps, and the mechanical shutter becomes available at 8fps. With the latter option chosen you can capture 18 Raws or over 90 JPEGs before performance takes a hit. What this means on a trip like this is that you have plenty of scope to respond to a fast moving subject if you spot one and stand a good chance of capturing it, although you probably won't want to make this device your main workhorse if you have a particular interest in sports and wildlife as that buffer max's out pretty fast.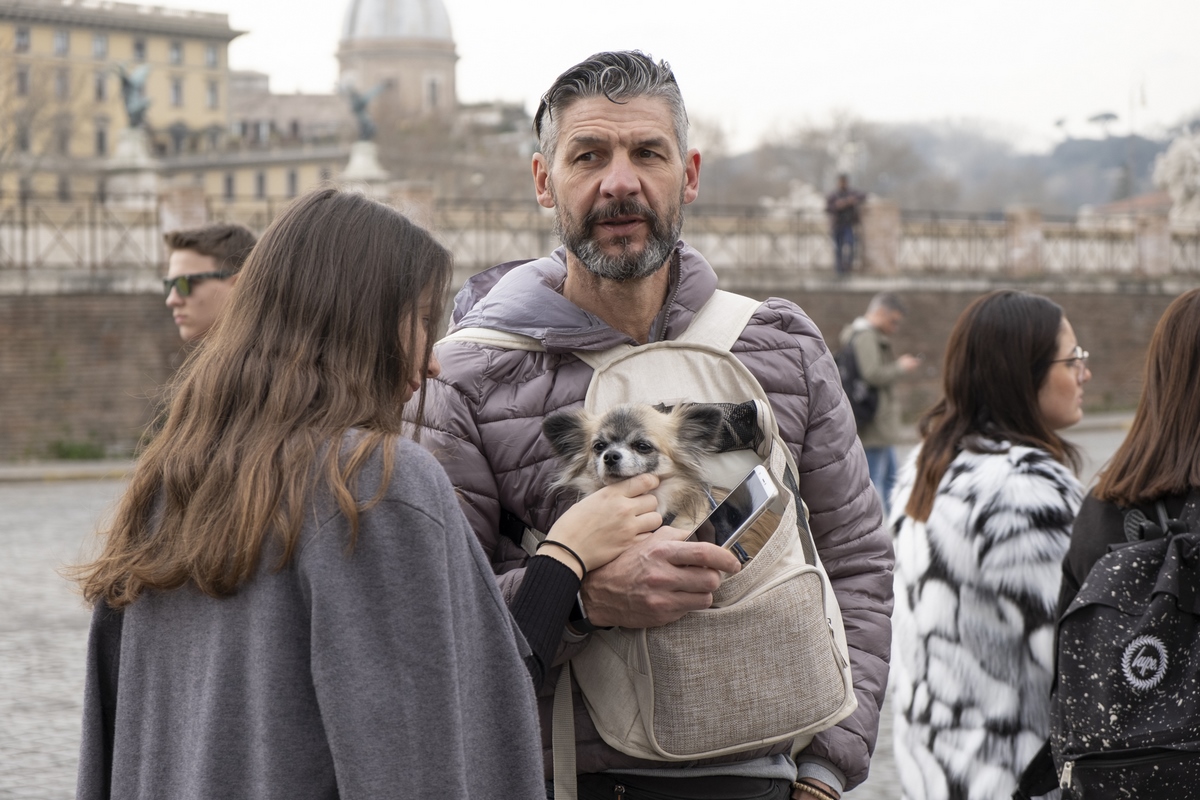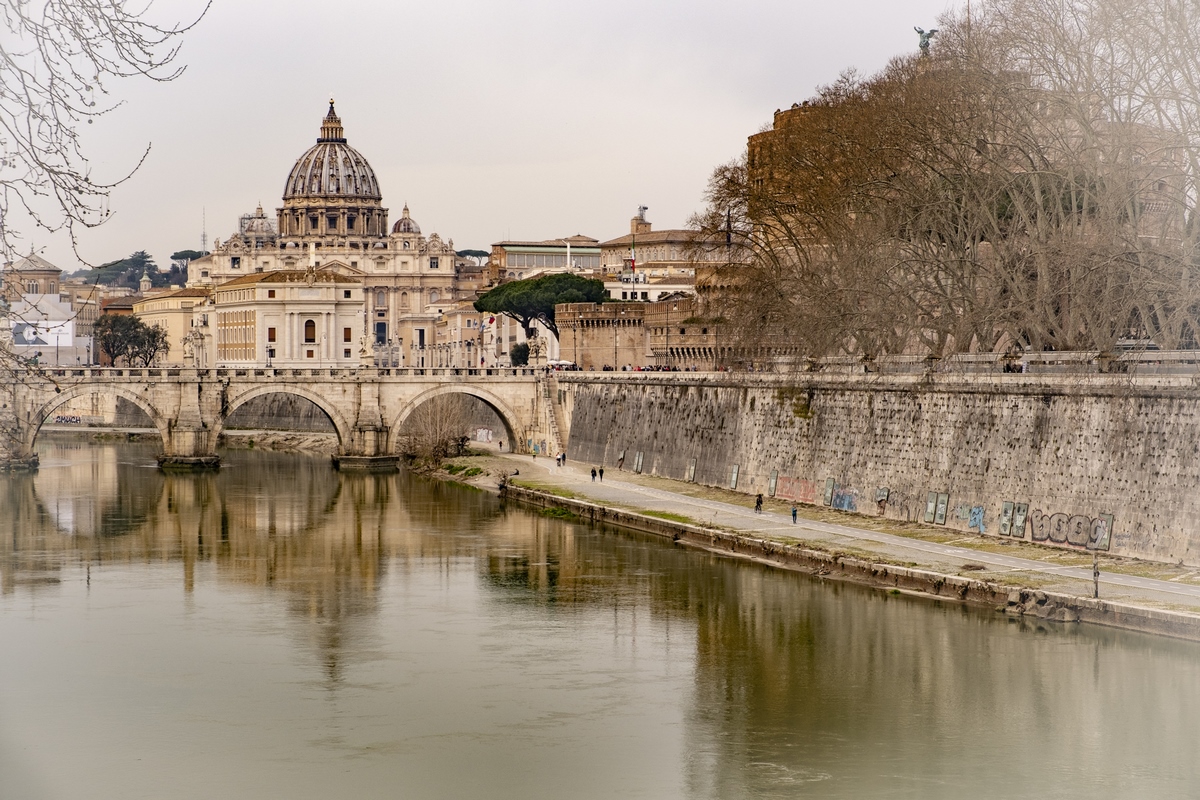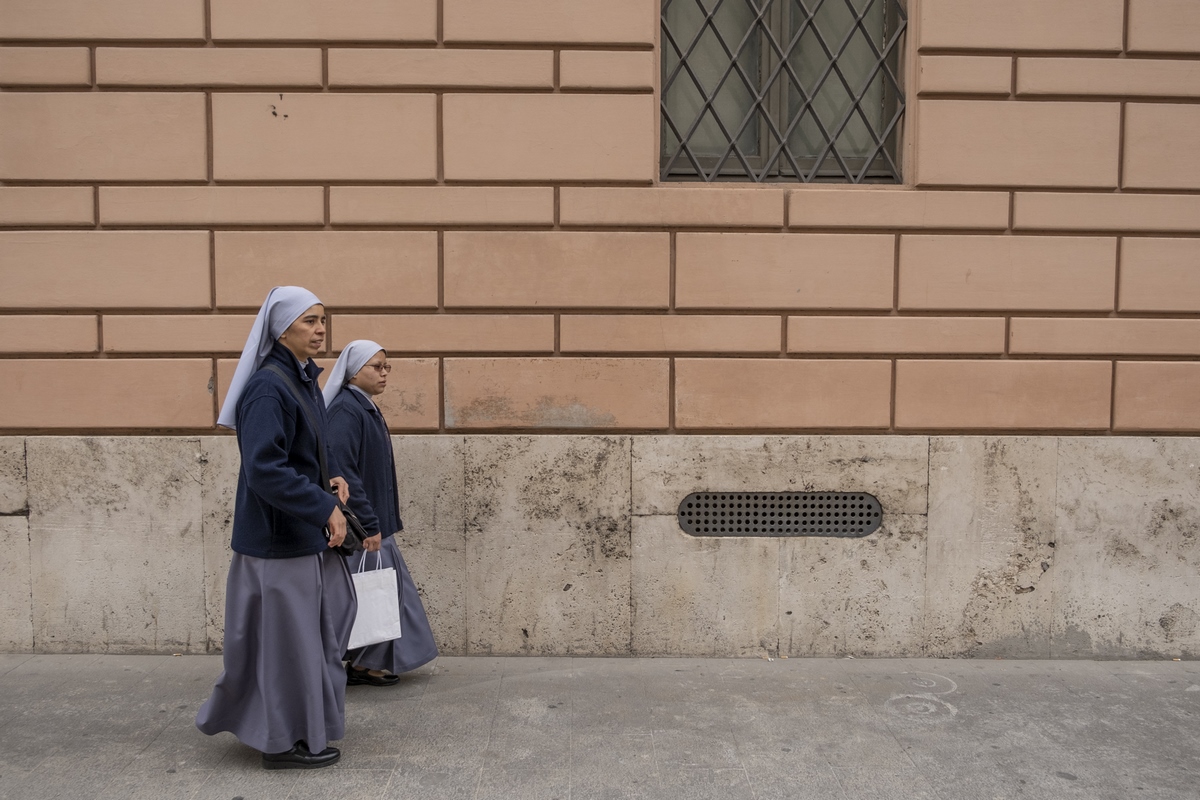 Video
I'm not going to dwell on video as it really wasn't my focus for this trip, but it's worth noting that the X-T30 does provide some fair options for this, if with a couple of little quirks. The camera can shoot non-cropped Cinema 4K at 30fps in 200mbps 4:2:0 8-bit internal for up to 10min, or 50fps Full HD for 15mins, both of which look reasonable quality.4:2:2 10-bit can be outputted to an external recorder. A 120fps Full HD Slow motion option is also present, but it does have a 1.29x crop. A dedicated mic input is present but is 2.5mm rather than the more common 3.5mm option, and while there is no dedicated headphone input for monitoring, it is possible to do so with an adaptor through the device's USB-C port. In short, for its target market, it's very well rounded for clip capture, but for dedicated videographers or hybrid shooters, the X-T3 will remain the much more interesting option.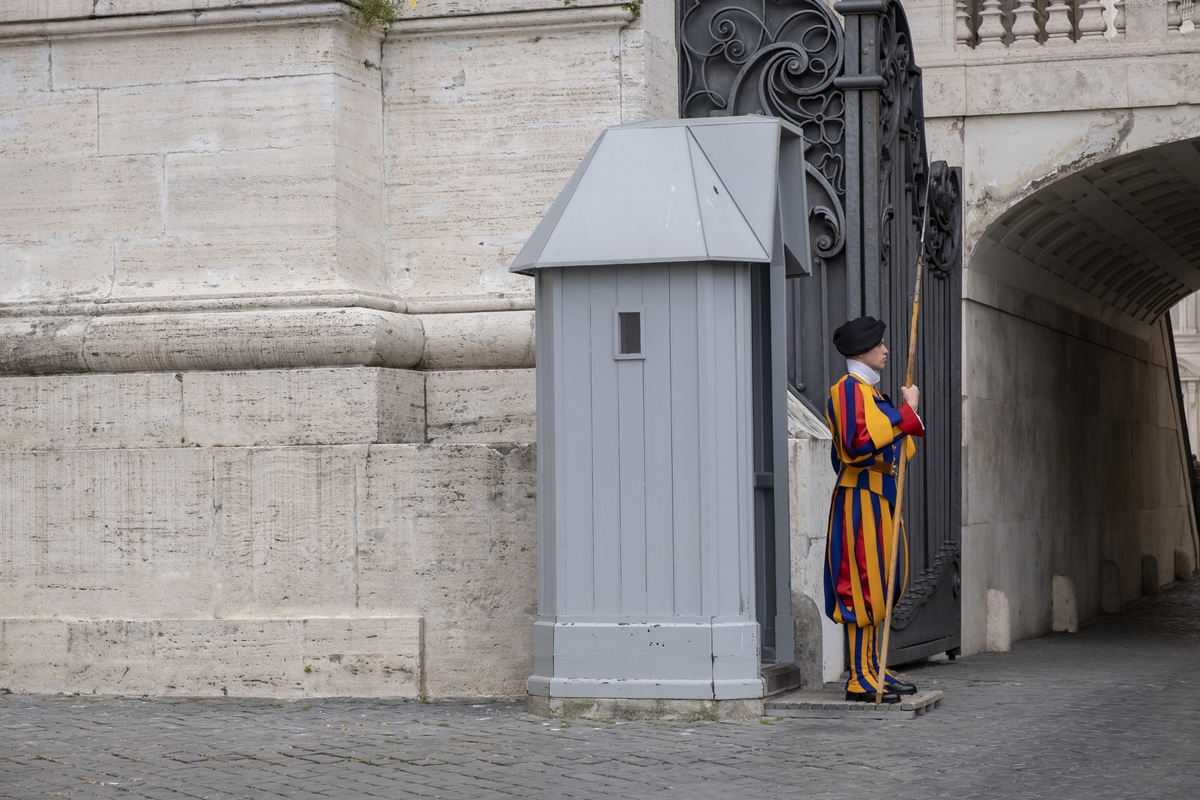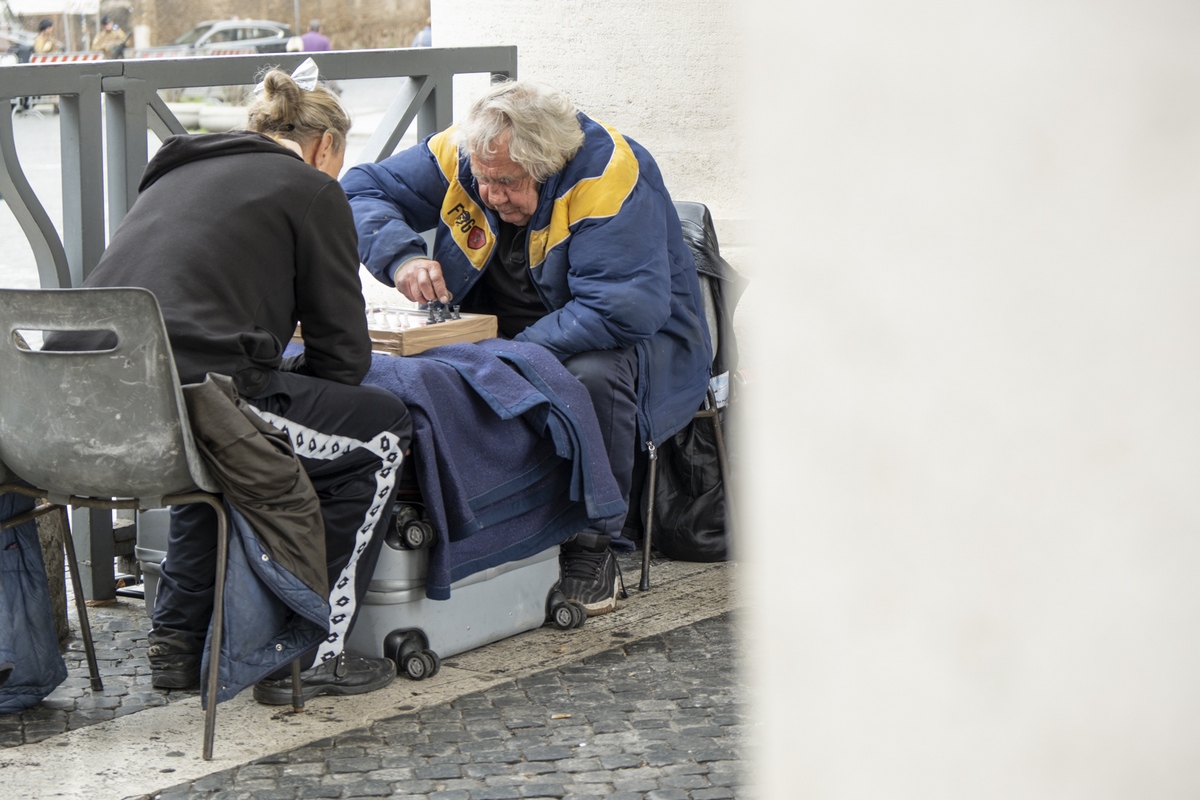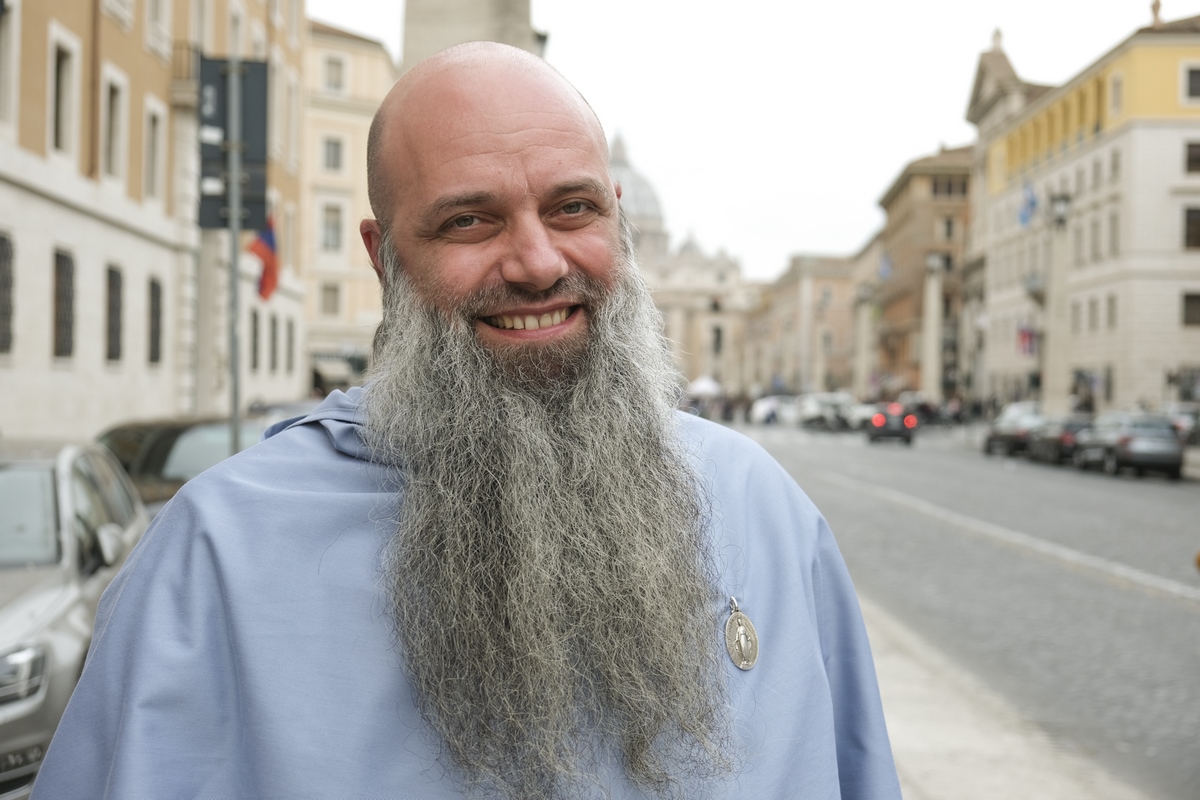 Verdict
Like the X-T10 and X-T20 before it, the X-T30 is basically a baby version of the brand's current flagship, in this case, the X-T3. As such it adopts a highly respected sensor and processor and a very good autofocus system, that for photos, are capable of some fantastic results. Features more often associated with professional models such as burst shooting and video functionality, as well as the resolution of the EVF and tilt functionality of the rear display, have taken a knock though. But for its much more affordable price tag and truly compact size, these may well prove to be very tempting sacrifices for the average enthusiast shooter. As a travel camera, it certainly met my demands with aplomb and I wouldn't hesitate to reach for it on a future trip away.