LCE Cookies
We use cookies to help give you the best experience on our site and allow us and third parties to tailor ads you see on this and other websites. By continuing you agree to our use of
cookies
.
ACCEPT AND CONTINUE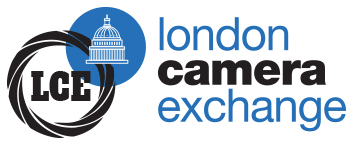 Canon EOS RP | Hands-On First Look
Today Canon has announced their second full-frame mirrorless camera, the EOS RP. Sitting below the R, this device is aimed at amateur and enthusiast shooters and is the most compact full-frame camera that the company has ever made, and at its launch, its most affordable too! We were given a few hours with it to see what it can do, and arranged a bit of a studio shoot with actor Jamie Barnard, to put it through its paces…
Sensor
Like the 6D Mark II this camera is built around a 26.2MP full-frame CMOS sensor, but this time, it's been paired with the new Digic 8 Processor. It can capture 14-bit RAWs and C-Raws, and provides a native ISO range of 100-40,000, with a high of 102,400 and low of 50 available as part of an extended setting. Now, this resolution isn't quite as high as the 30.3MPs offered by the R, but it does carry a slightly higher resolution than the basic full-frame models produced by most manufacturers, providing plenty of scope for large scale printing. Of course, compared to the brand's M-mount line with its APS-C sensors, this camera delivers improved dynamic range and high ISO noise performance, as well as helping to achieve stylishly shallow depths of field in images.
While we can only look at JPEGs at the moment, file quality seems very good indeed, with excellent sharpness and great tones. We'd like to take the camera out into an environment with more testing light conditions to see how it gets on before drawing our final conclusions, but we saw nothing to concern us at all during our initial testing.
When it comes to the camera's burst shooting options, 5fps is possible with focus locked or 4fps with autofocus tracking. A 50-shot RAW buffer is quoted by Canon before the performance will slow down. These are not figures that are going to wow a wildlife or sports specialist, but for more general shooters, it's probably going to be more than adequate. In comparison, the higher spec'd EOS R can do 8fps with focussed locked or 5 with tracking. Available metered shutter speeds on this camera stretch from 30seconds to 1/4000sec, while its flash sync speed is 1/180 sec.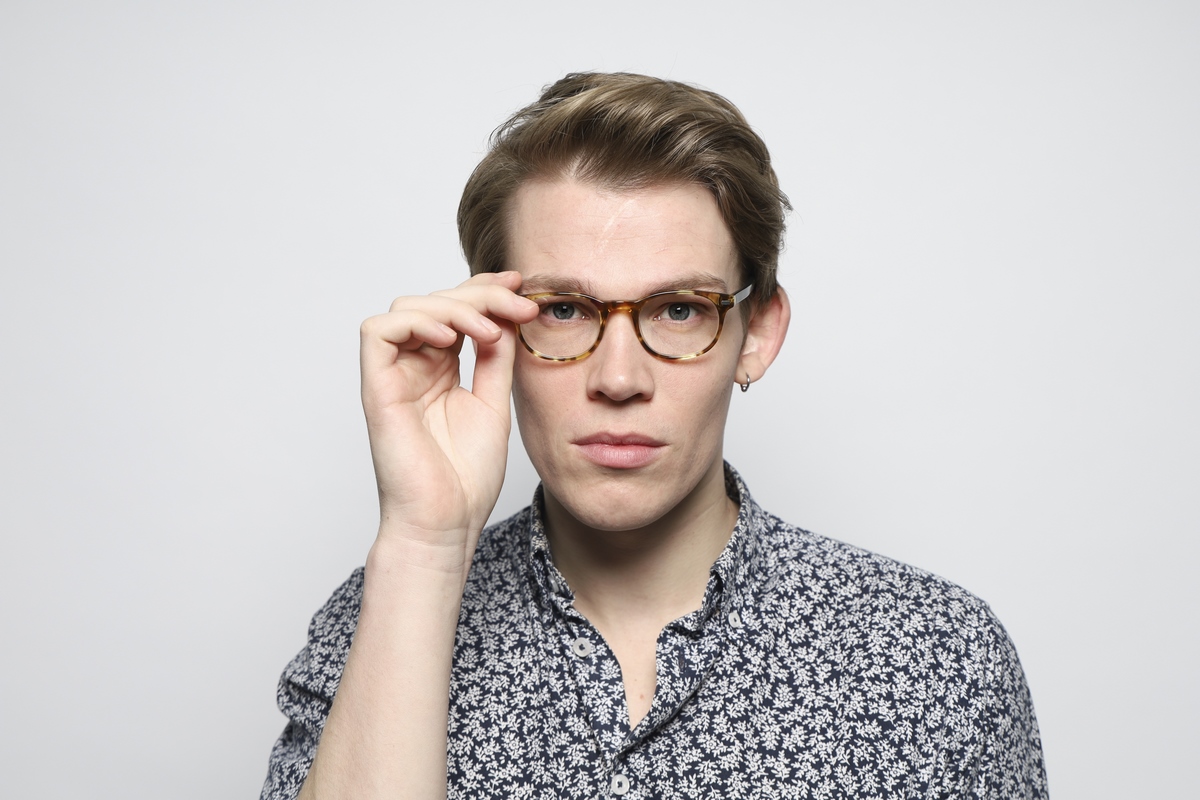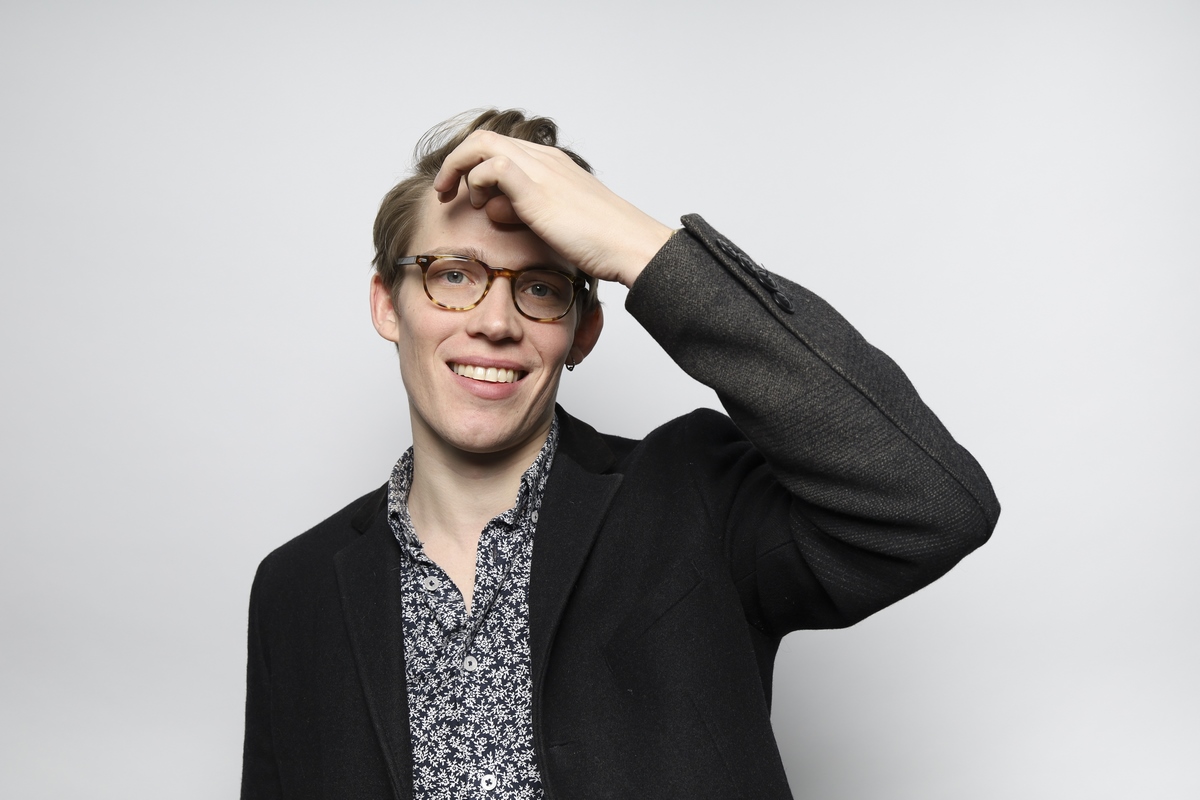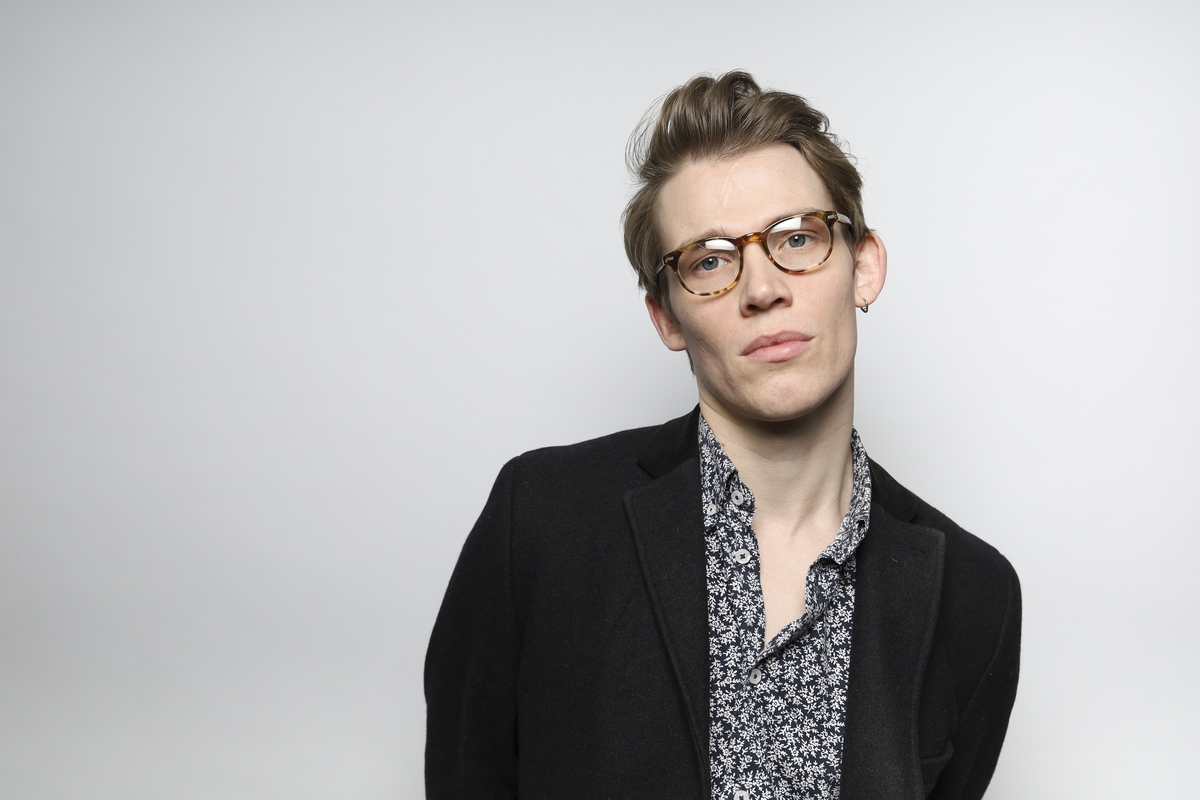 Mount
The RP is the second camera to make use of Canon's RF mount, which at the time of filming, currently has 4 first-party lenses available for it. It's an ecosystem that the company are investing in and expanding quickly though, so expect to see many more specialist optics becoming available for it soon. One of the nice things about this camera though is that like the R, it's going to be shipping with an EF to RF mount adaptor in Europe, so if you're a current Canon user with an investment in glass, this camera is going to make it really easy to move to mirrorless, or perhaps could become a nice second body for the times when you'd like a more compact setup than your existing DSLR.
Autofocus
As on the R, this camera has a dual-pixel phase-detection autofocus system that covers 88% of the frame horizontally, and 100% vertically. Operating down to light levels as low as -5EV, it will continue to perform in tricky light conditions that many DSLRs may have begun struggling in, although its range does fall just short of the -6EV limit of the R. Our first impressions are that it seems pleasingly fast and accurate. Face and eye tracking are available alongside standard focusing options and 4,779 AF points are selectable.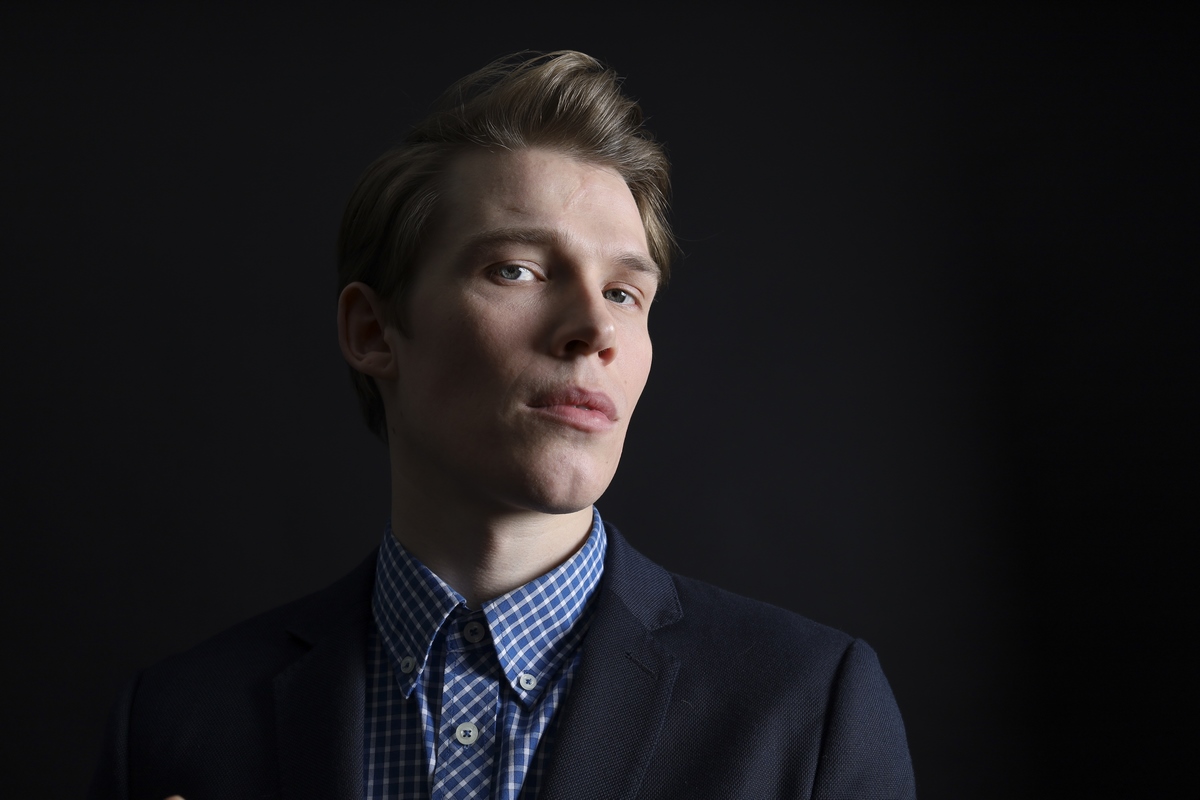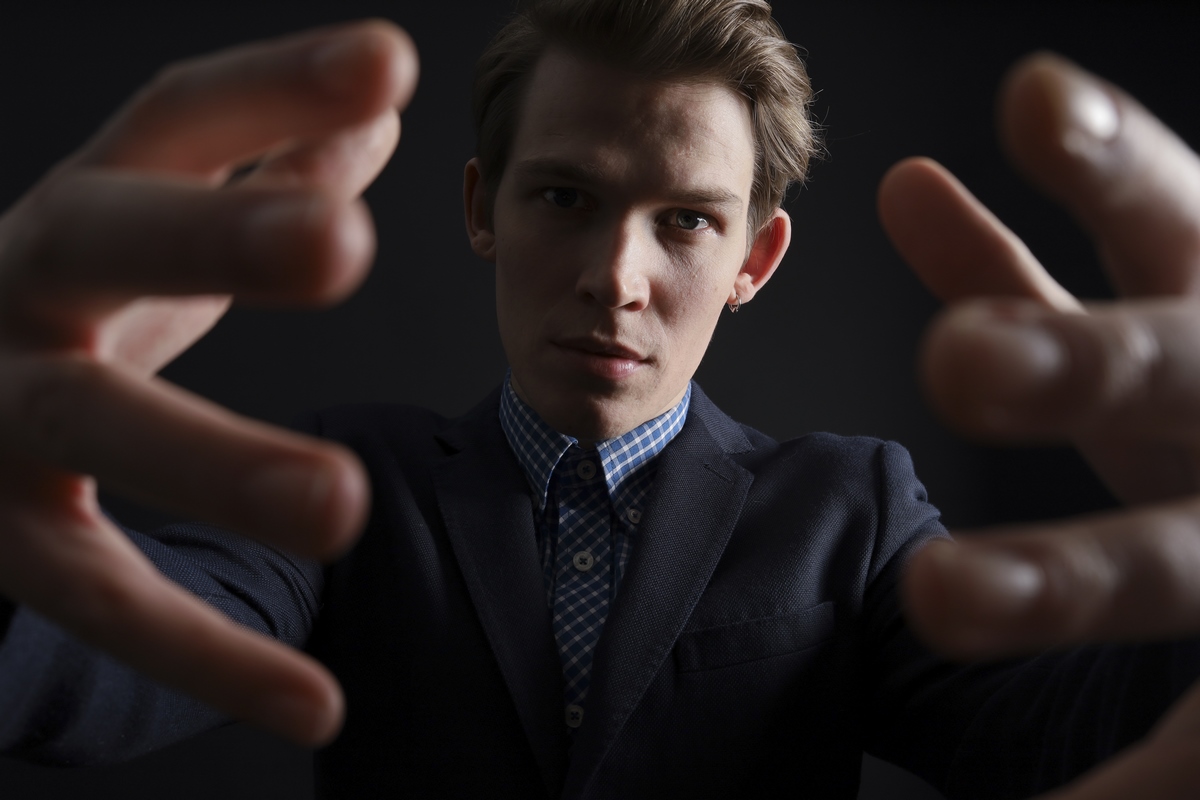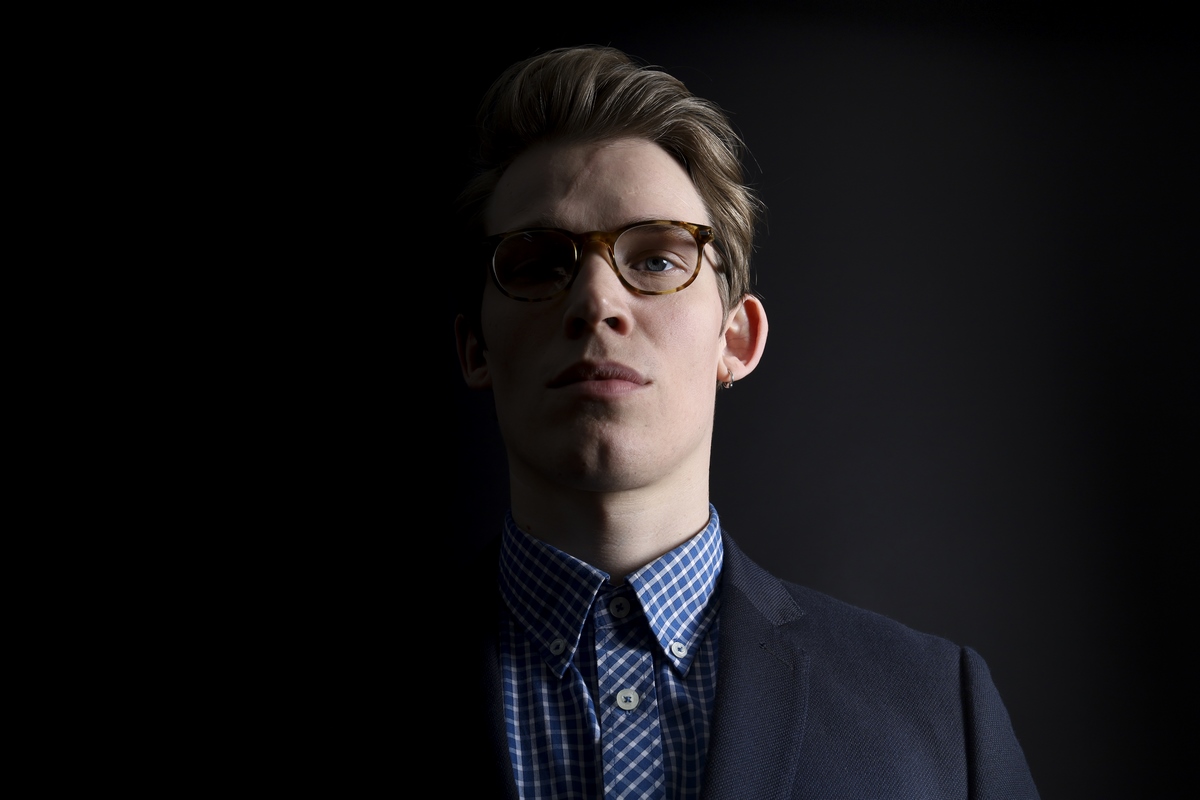 Handling
Let's talk about the handling of this camera for a while then, as it's a very different device to the R. Firstly, it's light, very light, at just 485g with battery and memory card fitted, it's around 100g less than its bigger brother with its battery taken out! At just over 13cm by 8.5cm, it's also very compact. This form factor will probably help it to appeal to travel and street photographers selecting a Canon mirrorless, but it may feel somewhat unbalanced with longer telephoto optics attached. Manufactured with a magnesium alloy chassis and dust and weather resistant, it's built to Canon's traditionally high standard.
Now there have been some fairly obvious changes in terms of control layout on the RP compared to the R. Firstly, that top panel reference LCD has gone and a mode dial has been added, and removed is the touch bar on the back of the device. There is still a good selection of controls though with most settings kept easily accessible.
The RP has a 0.39in 2,36m dot EVF with a 0.7x magnification, that's smaller and lower resolution than the R's, but still a fair offering for an amateur or enthusiast aimed device, it can be set to refresh at up to 60fps. This viewfinder has been paired with a 7.5cm 1.04m-dot vari-angle touchscreen, again lower resolution and smaller than it's sibling's offering, but with the ability to front-face it, this camera could prove to be a popular option for vloggers, while aiding stills composition at testing high and low angles. The RP has wifi and Bluetooth for remote file transfer and camera control, and like the R, a single SD card slot.
The camera takes Canon's smaller LP-E17 battery, which helps it to achieve its compact form factor but does mean that the device is only rated for a rather reserved 250 shots on each charge. For travel and street photography, this might suffice, but professionals will want to either invest in multiple batteries or look elsewhere.
Like the R, the RP has no in-body stabilisation system but does feature a dual-sensing IS system that when paired with an optic with its own in-lens stabilisation, will combat camera shake.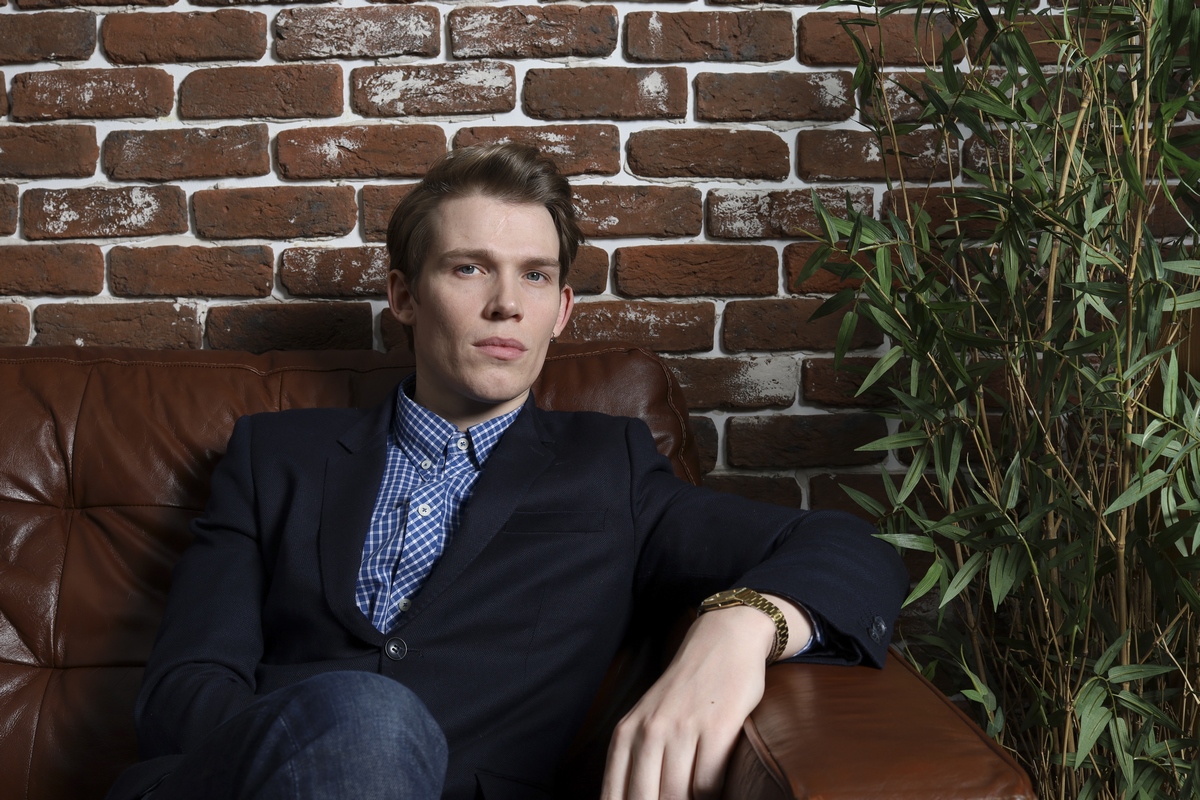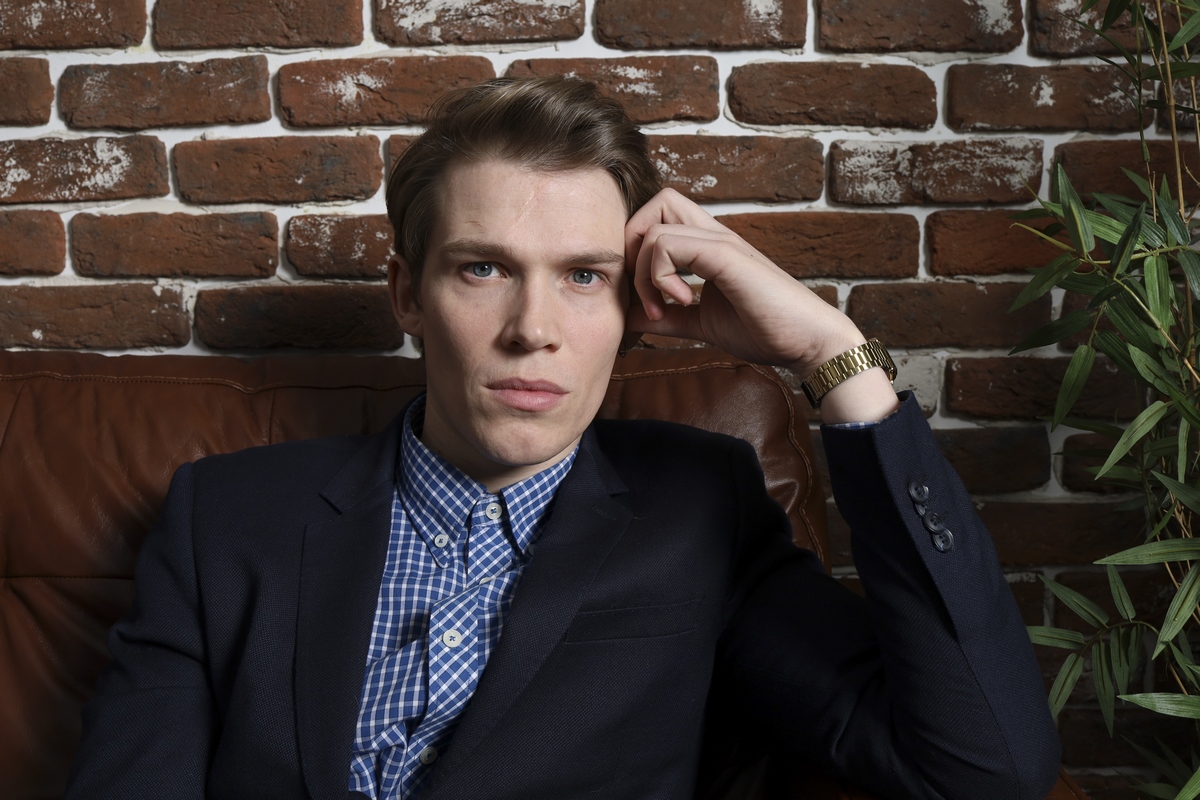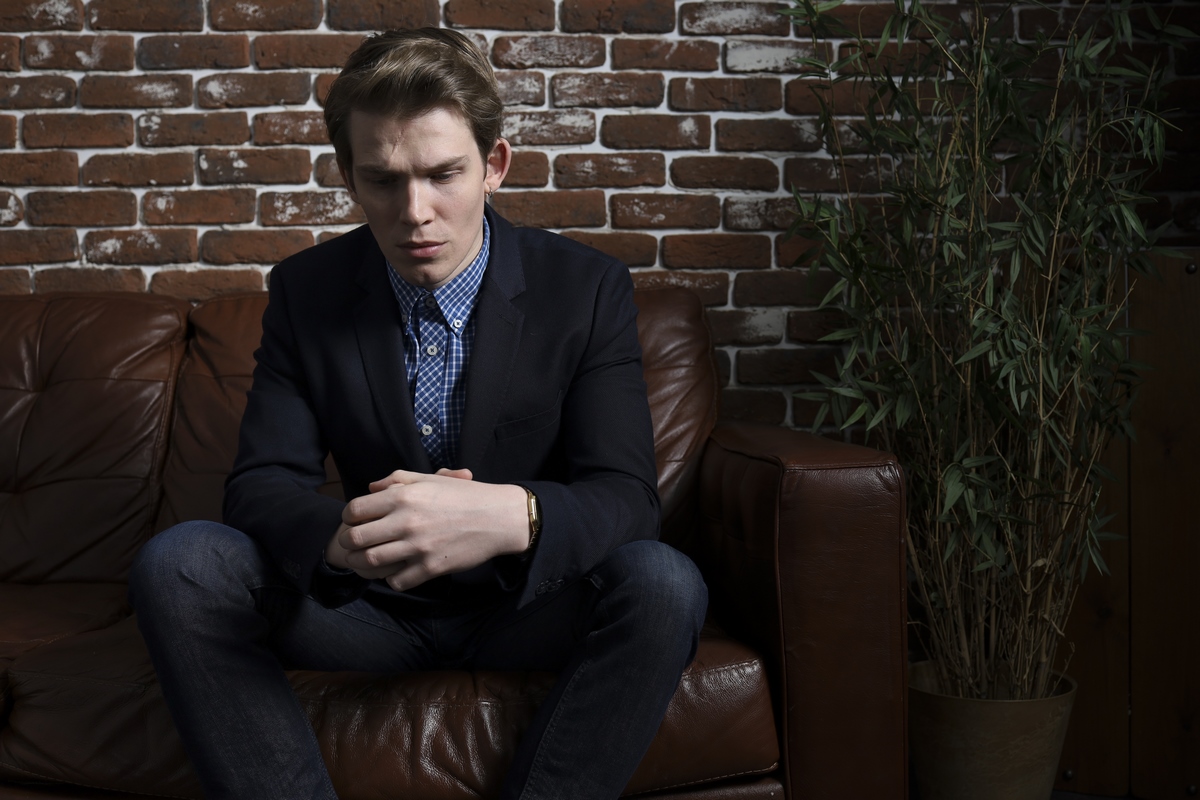 Video
One feature that was fairly debated when rumours of this camera started circulating was if would be able to do 4K. We're pleased to be able to reveal that it can, recording UHD 4K at 30fps in 4:2:0 8-bit, at 120mbps internally. That's the same resolution and frame-rate as the R, but the camera lacks the 480mbps bitrate that that camera offers, it too has a 57% crop. Full HD can be recorded at 60fps, and the camera pleasingly has both a headphone socket and an input for an external mic. A mini HDMI port allows the camera to output 4K in 4:2:2 8-bit, but not 10-bit like the R.
Roundup
Hitting the shelves at £1,399 with the EF- RF mount adaptor in-box, the RP may not have tons of headline-grabbing specs and speeds, but it may just prove to be Canon's most competitive mirrorless yet. With its compact size and fairly well-rounded video features, vloggers and travel shooters may be tempted, while existing amateur and enthusiast Canon DSLR users may enjoy it as their entry point into mirrorless, or as an upgrade to an APS-C camera. The excitement for this device online may be muted, but we wouldn't be surprised if it goes on to become the brand's best selling CSC so far.